It's Monday! is a weekly meme hosted over at Book Journey that allows bloggers to post a sort of wrap-up of the past week while also looking to the week ahead. Without further ado…
Last Week: I didn't read as much as I usually do. I live with my two best friends, and I recently realized that I've been reading so much lately that I haven't really invested in my friendships with them. I guess when you live with someone, you start to take for granted that they are always there. So last week, I made conscious efforts to hang out with them. I spent the week watching their favorite shows, like Big Brother and Fairy Tale. I also was able to grab a couple naps over the weekend, which was fantastic! It made me think about how in the future I want to spend more time investing in the people I love, and not necessarily so much being off in my own world. Bookwise, I talked characters and character traits last week and read four books. I also reached the first checkpoint for the East of Eden read-along. Here's the list!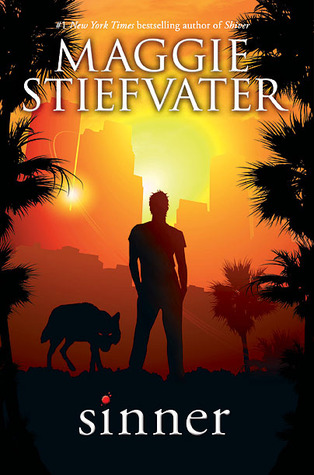 The House of Velvet and Glass – Katherine Howe
The Islands of Chaldea – Diana Wynne Jones and Ursula Jones
The Here and Now – Ann Brashares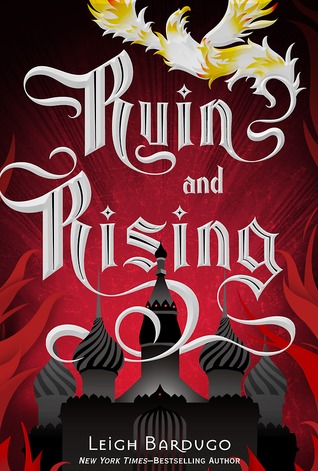 Currently Reading: East of Eden – John Steinbeck, Ruin and Rising (The Grisha #3) – Leigh Bardugo, and Perfectly Good White Boy – Carrie Mesrobian
Looking Ahead: My goals for this week are modest. I want to write up this week's discussion of East of Eden and reach the checkpoint for next week. I plan to finish the other two novels I am currently reading. I hope to have an author interview with Ursula Jones on the blog later this week. I'm going to consciously spend time with friends – we will be watching a couple films including Party Girl, Bringing Up Baby, and maybe An American in Paris. And of course, I will be reading a couple other things as well.
Four: A Divergent Collection – Veronica Roth
One Man Guy – Michael Barakiva
How does your week look, friends? How do you balance work, school, friendships, and personal time?