It's Monday! is a weekly meme hosted over at Book Journey that allows bloggers to post a sort of wrap-up of the past week while also looking to the week ahead. Without further ado…
Last Week: Continuing my theme from last week's post of investing in friendships, I spent much more time than usual this past week watching movies and hanging out with friends. I hosted a dinner party yesterday evening and invited over a couple girls from my life group to come eat and watch An American in Paris. I also jumped into a new serving role at my church, which is going to be stretching but good. But don't worry – as always, I got plenty of reading done! I reached the second checkpoint for The Estella Society's East of Eden read-along, as well as starting Sense and Sensibility for Austen in August, hosted over at Lost Generation Reader! Here's the complete list:
The Witch's Children/The Princess Who Had No Kingdom – Ursula Jones – Picture Books
Perfectly Good White Boy – Carrie Mesrobian – Release date Oct. 1, 2014!
Ruin and Rising (The Grisha #3) – Leigh Bardugo – Series Finished!
Ravkan Folk Tales (The Witch of Duva, The Too-Clever Fox, Little Knife) – Leigh Bardugo – Short Stories
The Tailor – Leigh Bardugo – Short Story
Four: A Divergent Collection – Veronica Roth
One Man Guy – Michael Barakiva
The Graveyard Book Graphic Novel Volume 1 – Neil Gaiman, P. Craig Russell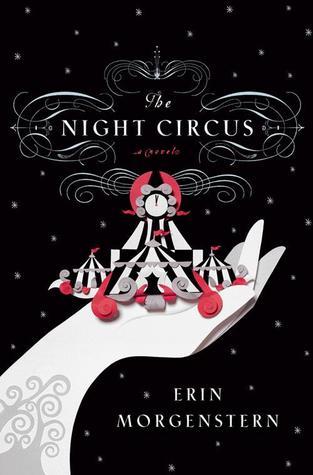 Currently Reading: East of Eden – John Steinbeck; Sense and Sensibility – Jane Austen; The Night Circus – Erin Morgenstern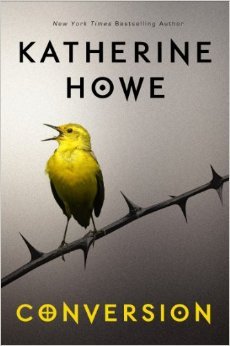 Looking Ahead: Hopefully the copy of Anna and The French Kiss for which I'm on a waiting list at the library will come in this week so I can catch up on the Isla is Coming read-along! In the meantime, I have a couple e-ARCs from NetGalley that I'm hoping to start, and of course some YA that I'm pretty darn excited about! I'm going to try to get to at least two of the following this week:
Lola and the Boy Next Door (Anna and the French Kiss #2) – Stephanie Perkins
Conversion – Katherine Howe
Noggin – John Corey Whaley
Three (Article 5 #3) – Kristen Simmons
Sense and Sensibility is dragging me down, but hopefully I can finish up soon and move on! What are you reading this week?