I'm about to start Lola and the Boy Next Door for the Isla is Coming read-along, but I love Anna and the French Kiss so much that I can't move on just yet. In fact, as I was reading through it, I stopped several times to wonder what exactly about the book made me love it so much. After approximately 30 seconds worth of thought, I realized it wasn't just one thing I loved, but three. You may recall these three things from my review post, but if not, I'll lay them out again here:
1. I am a sucker for books set in boarding schools. Coop up a bunch of teenagers in a dorm setting and hilarious antics/heartbreak/drama will always ensue. I love reading about how a character's life plays out against the backdrop of a school setting. Call me weird, but if I read a blurb and it mentions that the book takes place at a boarding school, you can bet I'll read it eventually. I think this is because I secretly always wanted to go to boarding school myself.
2. I love to read about characters who attend school in/travel to Europe. The many countries of Europe are used in books to introduce an element of excitement, adventure, the unknown. A foreign, exotic element. Maybe I love reading about European culture. Maybe I wish I could be there. Maybe I just want to salivate over descriptions of food. I don't know, exactly. But when a character decides to travel Europe, I want to be right there with them.
3. You know those adorable, quirky love stories? Yeah, those get me every time. Internally, I'm fighting for the characters to overcome the obstacles that are keeping them apart. I'm angry when they make stupid decisions and sad when the timing isn't right. I rejoice when the two characters finally become a couple and (hopefully!) go on to live happily ever after. I just can't resist a good love story.
These three story elements are my favorites. Chances are, if even one of these elements can be found in a novel, I'm going to read it. Anna and the French Kiss was perfect because it had all three of these things. And while love stories can be found in a plethora of books, boarding schools and Europe can be trickier. So in honor of Anna, here are my top 10 books set in boarding schools or Europe (or both!).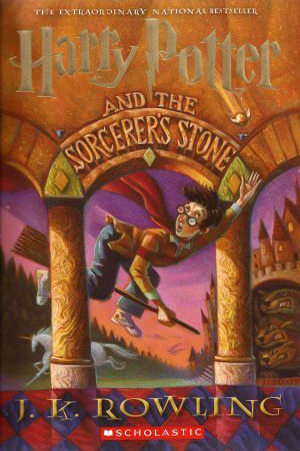 1. Looking for Alaska – John Green
2. The Raven Boys – Maggie Stiefvater
3. Winger – Andrew Smith
4. Sex & Violence – Carrie Mesrobian
5. Harry Potter series – J. K. Rowling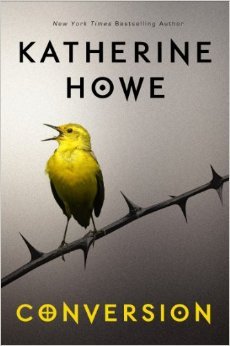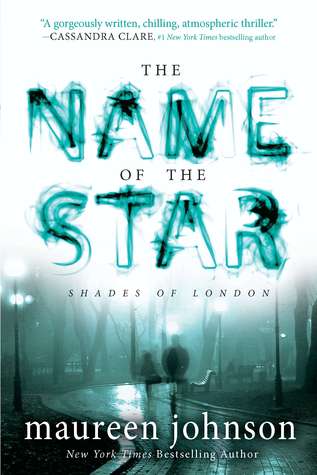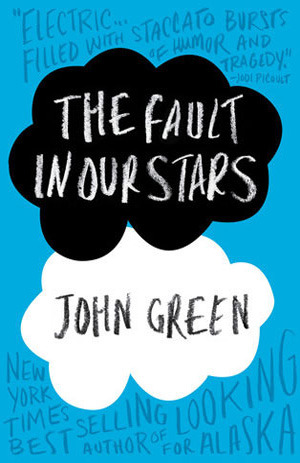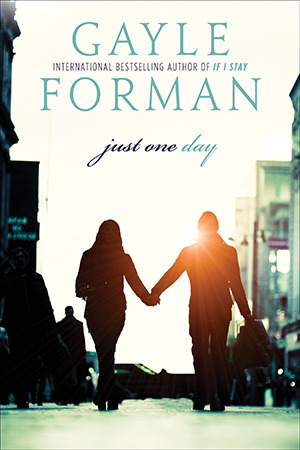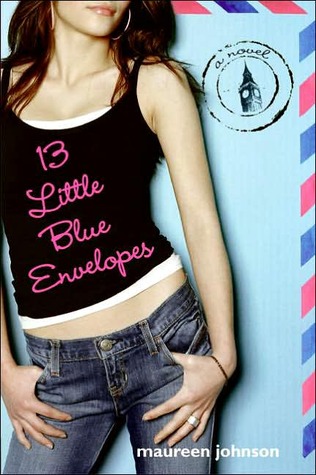 6.  Conversion – Katherine Howe
7. The Name of the Star – Maureen Johnson
8. The Fault in Our Stars – John Green
9. Just One Day/Just One Year – Gayle Forman
10. 13 Little Blue Envelopes/The Last Little Blue Envelope – Maureen Johnson
For the reasons above, these are some of my favorite books of all time. These are the books I am likely to reread, the ones I savor and recommend to everyone I know. What are some of your favorite elements in books, and what are some your favorite books with those elements? And did I miss any boarding school/Europe books that you think I NEED to know about? Let me know!
Oh, and btw, #IslaIsComing!