It's Monday! is a weekly meme hosted over at Book Journey that allows bloggers to post a sort of wrap-up of the past week while also looking to the week ahead. Without further ado…
Last Week: I went to a baseball game! My city has a minor league baseball team, the Lexington Legends, so the company I work for planned an outing to see yesterday evening's game. It rained a lot Friday and Saturday, but yesterday evening was clear. My roommate Jerelle came as my guest, we had lots of food, and the game was fun, even though we lost. Also, I watched the 1995 adaptation of Sense and Sensibility. I liked it, but I thought a lot got changed or left out. In the reading world, I got through a lot more than expected, although 2 were graphic novels and 1 was a middle-grade book. Here's the complete list: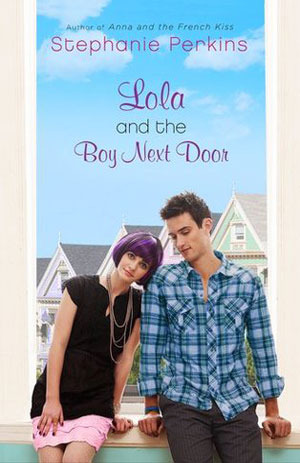 Sense and Sensibility – Jane Austen
Anna and the French Kiss (Anna #1) – Stephanie Perkins
Lola and the Boy Next Door (Anna #2) – Stephanie Perkins
The Night Circus – Erin Morgenstern
Star Wars Jedi Academy: The Return of the Padawan – Jeffrey Brown
Page by Paige – Laura Lee Gulledge
Landline – Rainbow Rowell
The Fourteen Goldfish – Jennifer L. Holm
Currently Reading: East of Eden – John Steinbeck; Emma – Jane Austen
Looking Ahead: This is the last week of the East of Eden read-along, so I'll be finishing up this week. Surprisingly, I'm going to miss this book. I've loved it more than I could have imagined going in. I also plan to finish up Emma, which I'm starting today for Austen in August. It's longer than Sense and Sensibility, but hopefully it won't be too bad. I would also like to read a couple of the following this week: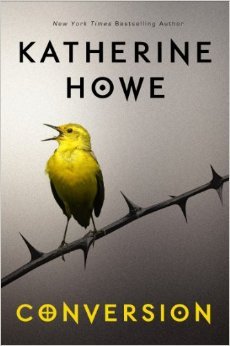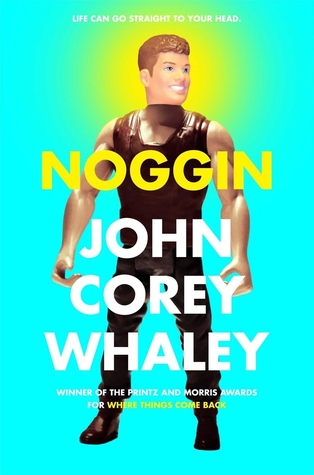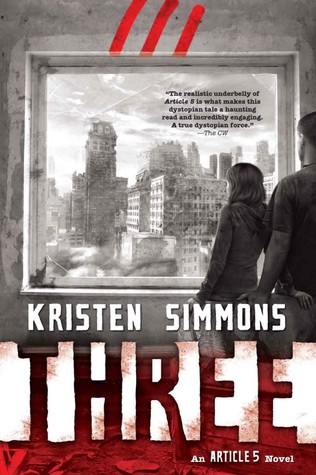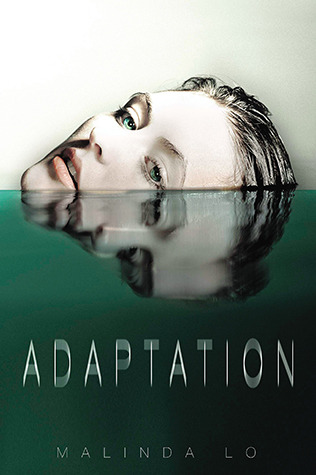 Conversion – Katherine Howe
Noggin – John Corey Whaley
Three (Article 5 #3) – Kristen Simmons
Adaptation – Malinda Lo
Tell me, what are you reading this week?