It's Monday! is a weekly meme hosted over at Book Journey that allows bloggers to post a sort of wrap-up of the past week while also looking to the week ahead. Without further ado…
Last Week: I had a day off work! That usually doesn't happen because I have a 40 hours per week type job where I work Monday through Friday and every other Saturday. I spent my day serving at my church, apartment hunting, reading, and playing video games. It was glorious! I wish I had more free days to spend like that! In the world of books, I'm so angry because I only got through 2 books last week. And one was a graphic novel. Gah! Oh, and I finished up East of Eden also, but I don't really count that because I was only reading 2 chapters a day to finish out the challenge. I also posted an author interview with Ursula Jones, who completed The Islands of Chaldea after the passing of her sister, Diana Wynne Jones.
Through the Woods – Emily Carroll
East of Eden – John Steinbeck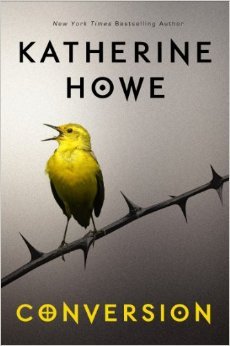 Currently Reading: Conversion – Katherine Howe
Looking Ahead: Because Emma took forever, I'm now in a bit of a pinch. I have three library books all due back within the next 4 or so days, so I'm hoping to get through all three. Plus, I want to read Isla and the Happily Ever After to finish out the Isla is Coming read-along. So many books, so little time. Here's what I am aiming for this week.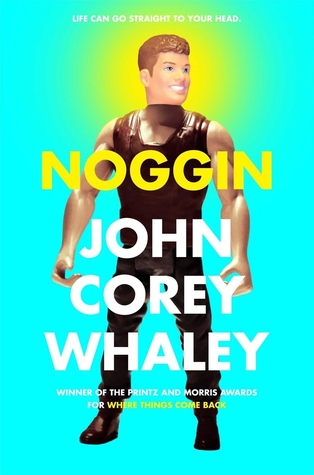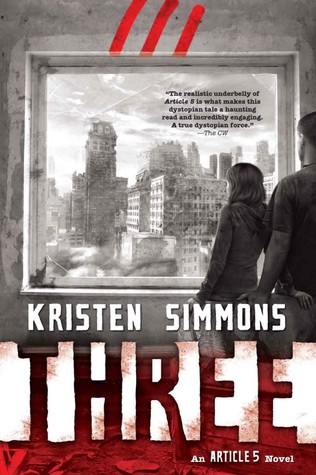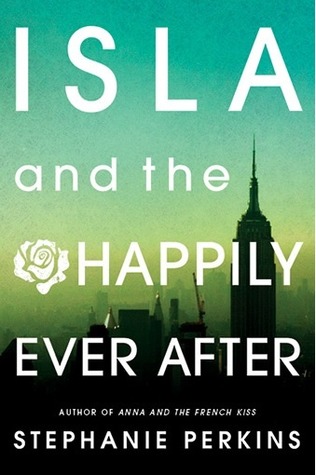 Noggin – John Corey Whaley
Three (Article 5 #3) – Kristen Simmons
Isla and the Happily Ever After (Anna and the French Kiss #3) – Stephanie Perkins
Hopefully I'll get to read better (and more) stuff this week than last. What are you reading, friends?