It's Monday! is a weekly meme hosted over at Book Journey that allows bloggers to post a sort of wrap-up of the past week while also looking to the week ahead. Without further ado…
Last Week: I went to Leadership Advance, which is my church's annual leadership retreat. The retreat runs 3 days, but I only went on Friday. It is always a great time to get away and get refreshed for a new ministry year! I came away with a couple of really hard action steps, but I think once things settle down, everything will work out perfectly.
My reading last week was interesting. I didn't read a ton because I was dog-sitting for a friend and because my week felt out of sorts. In addition, I had a couple of books that were due at the library, so I had to focus on those and not some other things I had hoped to read last week. Still it wasn't a bad week. Here's the list: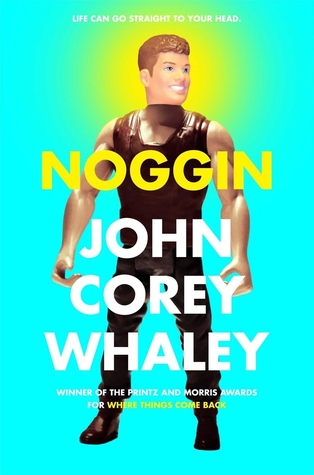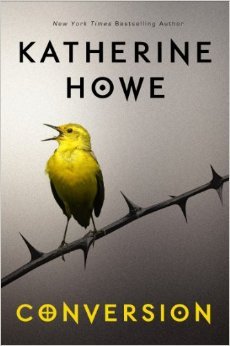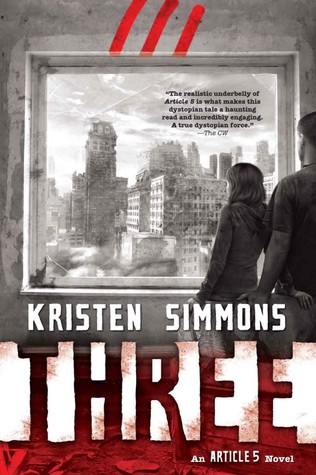 Three (Article 5 #3) – Kristen Simmons – Series Finished!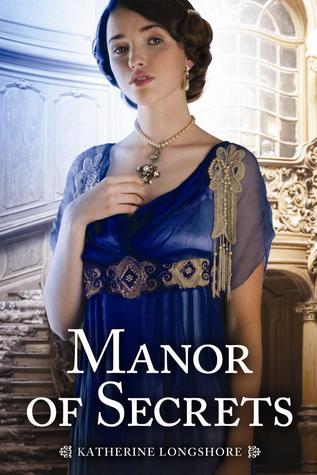 Currently Reading: Manor of Secrets – Katherine Longshore
Looking Ahead: This is the last week of Austen in August, so I think I will try to get in one more related title. Also, I wasn't able to finish up strong with the Isla is Coming read-along, so hopefully I can finish that this week. Other than that, I'm hopeful about clearing out some of my library books this week before my roommate and I start another reading challenge next week!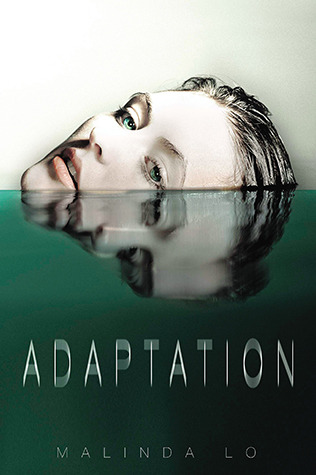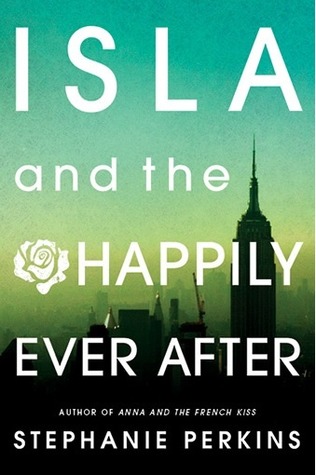 Quarantine: The Burnouts (Quarantine #3) – Lex Thomas
Adaptation (Adaptation #1) – Malinda Lo
Isla and the Happily Ever After (Anna and the French Kiss #3) – Stephanie Perkins
Longbourn – Jo Baker
The past few weeks has been a haze of reading challenges, read-alongs, and eagerly awaited summer books. Now I can see the light at the end of the tunnel as I finally finish those challenges and whittle down my stack of library books to a manageable level. What about you, friends? Do you ever find yourself managing your reading badly? How do you fix it?