It's Monday! is a weekly meme hosted over at Book Journey that allows bloggers to post a sort of wrap-up of the past week while also looking to the week ahead. Without further ado…
Last Week: I worked a full 12 hours on Monday, so I had the awesome (and rare!) chance to take Friday off completely. I spent the day questing through the lands of Skyrim, catching up on some reading, hanging out with my roommates, and going to a good friend's surprise birthday party. It was a great day of rest and relaxation after a hard three weeks!
I read very little last week. It was another hard, busy week at work – and lots of serving stuff at my church also. I only finished two books – although one was a chunkster, coming in at 579 pages!

My True Love Gave to Me – Edited by Stephanie Perkins
A Discovery of Witches (All Souls Trilogy #1) – Deborah Harkness
Currently Reading: The Haunting of Hill House – Shirley Jackson; Shadow of Night (All Souls Trilogy #2) – Deborah Harkness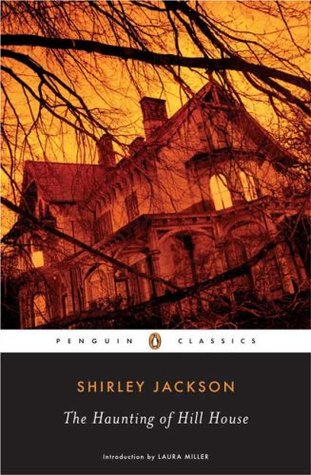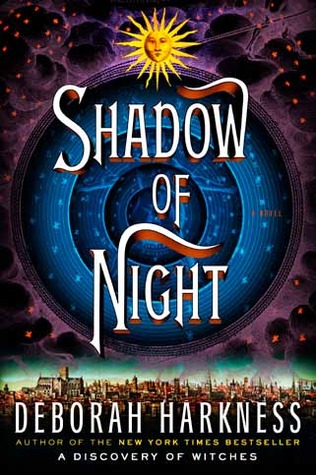 Looking Ahead: More of the same, really. I'm excited to read more stuff for the R.I.P. IX Challenge – plus more spooky stuff that I'm not reading for the challenge! It's that time of year! I'm leaving for vacation this Friday, so I'm hoping for some great reading time while I'm gone! We'll see what happens!
The Whispering Skull (Lockwood & Co. #2) – Jonathan Stroud
Being busy has meant taking stock of my priorities and squeezing in reading time here and there. I'm learning that reading more slowly isn't always a bad thing – especially if it means more time playing games, hanging with friends, and serving at church. So here's to not worrying about my TBR so much!