It's Monday! is a weekly meme hosted over at Book Journey that allows bloggers to post a sort of wrap-up of the past week while also looking to the week ahead. Without further ado…
Last Week: In last week's post, I talked a little about Leadership Advance. Now I'm going to talk about Questapalooza. If you live in or near Lexington, KY, you've probably heard of QPZA. It's an annual event for the city hosted by my church, Quest Community. It has two components, a free outdoor party and then a ticketed bargain concert later in the evening. This year's lineup included KB, Tenth Avenue North, and Lecrae. The party was yesterday, so I'm exhausted today. I served all day, from 8am to midnight, so I'm really glad it's Labor Day!
Bookwise, didn't read everything I wanted to. And just like last week, I have several books due at the library within the next few days. This is an alarming trend for me. However, I did get in one last Austen in August book and my library pile is much smaller than before. Also, I finally got my ARC review of Perfectly Good White Boy posted, so I will celebrate the small successes. Here's what I read last week.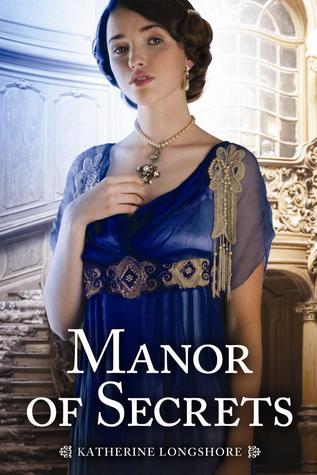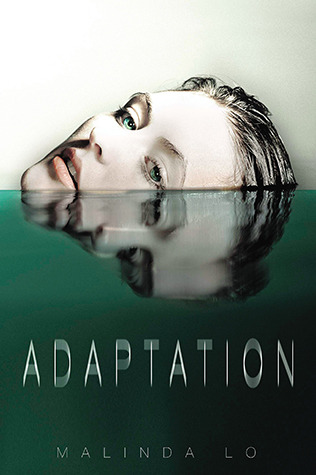 Manor of Secrets – Katherine Longshore
Quarantine: The Burnouts (Quarantine #3) – Lex Thomas – Series finished!
Adaptation (Adaptation #1) – Malinda Lo
Sisters – Raina Telgemeier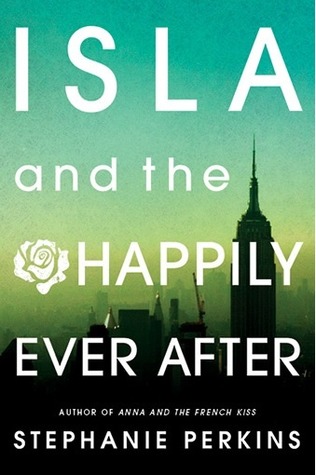 Currently Reading: Isla and the Happily Ever After (Anna and the French Kiss #3) – Stephanie Perkins
Looking Ahead: I have a couple of simple reading goals, and I am also doing a couple of reading challenge type things. My goals are simply to continue to clear out and return the books I have checked out from the library and also to read a couple of the ARCs in my NetGalley queue. Plus, tomorrow my roommate Katie and I are starting another of our scheduled reading challenges. This challenge will feature A Game of Thrones as the book of honor. The stakes? Well, we aren't sure yet. Finally, I've signed up to participate a read-along of Shirley Jackson's The Haunting of Hill House that is being hosted by The Estella Society. So there's that to look forward to. We'll see what I get to. Here's a glimpse of what I may or may not read this week.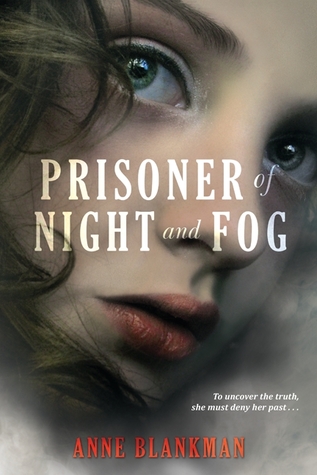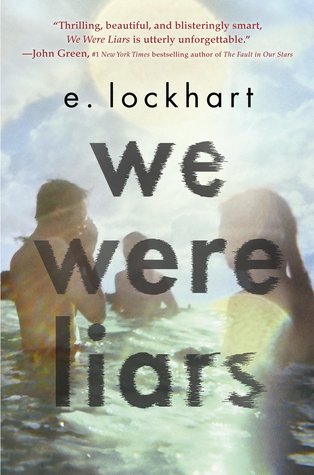 Inheritance (Adaptation #2) – Malinda Lo
Prisoner of Night and Fog – Anne Blankman
We Were Liars – E. Lockhart
A Game of Thrones (A Song of Ice and Fire #1) – George R. R. Martin
I'm hoping for some good reading time this week. Also, some rest. Actually, rest may be my priority, so reading may take a backseat. What about you, friends? Are you as exhausted as me?