It's Monday! is a weekly meme hosted over at Book Journey that allows bloggers to post a sort of wrap-up of the past week while also looking to the week ahead. Without further ado…
Last Week: Not gonna lie, it was a hard week. But it was also a good week, if that make sense. Tragedy struck my church and saw the removal of our lead/founding pastor and our executive pastor. I won't say more on that except to say our unity is even stronger now and we are still fully committed to the mission of loving people to Jesus. The good part of the week was Labor Day – I didn't have to work, so I spent a large part of the day reading A Game of Thrones and playing Skyrim.
I've written about my Game of Thrones challenge with my roommate Katie. I won…again. So that's where most of my reading went this week. I mean, that book is a chunkster, with over 800 pages and a complex plot and a ton of characters to remember. I also read a few picture books while at the library to pick up a couple holds. So it was a pretty good week. Here's the list: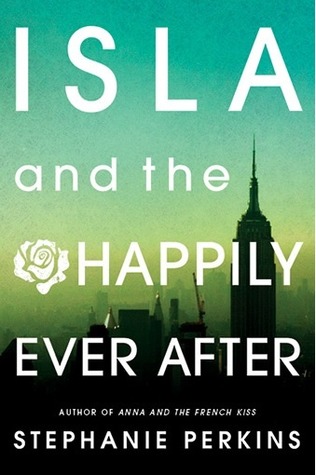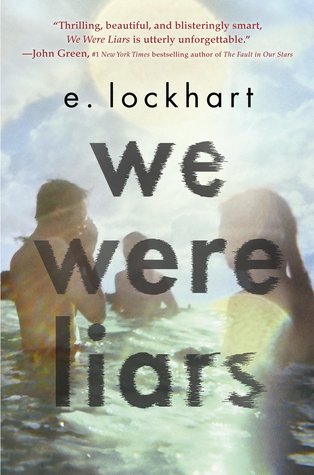 Isla and the Happily Ever After (Anna and the French Kiss #3) – Stephanie Perkins – Series finished!
We Were Liars – E. Lockhart
Arthur's Halloween – Marc Brown
D.W.'s Library Card – Marc Brown
Quest – Aaron Becker
A Game of Thrones – George R.R. Martin
Currently Reading: Dataclysm: Who We Are When We Think No One's Looking – Christian Rudder
Looking Ahead: I'm pretty excited about this week, actually. My library pile has been whittled down to less than 5 books checked out, so I want to read and return a couple of those. I have a couple ARCs that I need to get read this week. And it's that time of year again! That's right! Time for spooky reading! I hope that I can get started on my reading for the R.I.P. IX challenge this week. Here's what I'm looking forward to: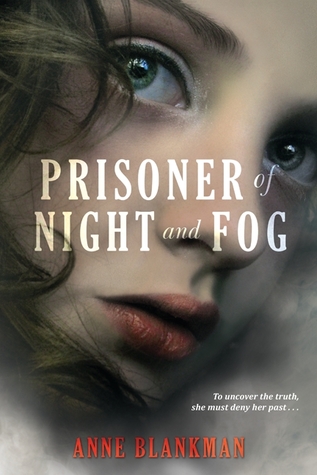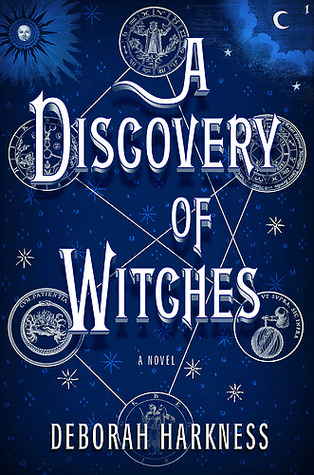 Inheritance (Adaptation #2) – Malinda Lo
Prisoner of Night and Fog – Anne Blankman
A Discovery of Witches (All Souls Trilogy #1) – Deborah Harkness
Wildlife – Fiona Wood
I work at a technical college here in Kentucky, and this week is a break week for students. So there will be less stress and (hopefully!) more time to read. I think I have some great books lined up. What are you all reading, friends?