It's Monday! is a weekly meme hosted over at Book Journey that allows bloggers to post a sort of wrap-up of the past week while also looking to the week ahead. Without further ado…
Last Week: I predicted on last week's post that I would have plenty of time to read, as last week was a break week for students. Well, I was dead wrong. I guess I always block out the memory of how bad the week before start week actually is. I spent my entire week making copies, putting up bulletin boards, running reports and lists, preparing for Constitution Day and laptop roll out, fetching books from the bookstore, and making more copies. Not only did I not get to read more than usual, I ended up reading less. On top of that, the whole week was generally stressful and terrible.
There were very few wins last week. I did review everything I read, which doesn't always happen. And the reading was good, which also doesn't always happen. Here's the list:

Dataclysm: Who We Are When We Think No One's Looking – Christian Rudder
Inheritance (Adaptation #2) – Malinda Lo – Duology finished!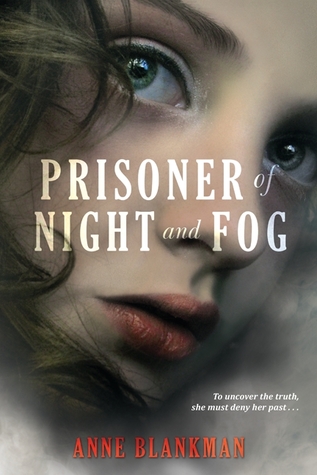 Currently Reading: Prisoner of Night and Fog (Prisoner of Night and Fog #1) – Anne Blankman
Looking Ahead: I'm looking at another crazy week. Start week responsibilities plus a new serving role at church plus a planned trip to the zoo means I won't have much free time at all. I'm still plugging away at a couple ARCs that I need to read within the next two weeks or so. And I still haven't started my R.I.P. IX reading, which I'm super ashamed about. So hopefully I can at least read a little more this week than last.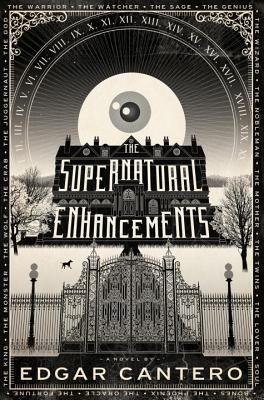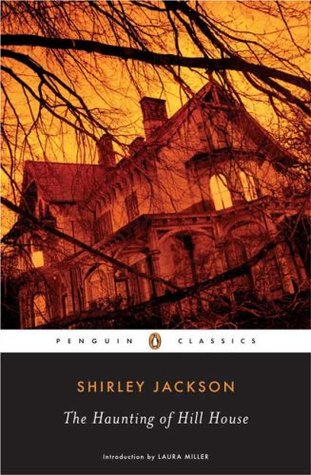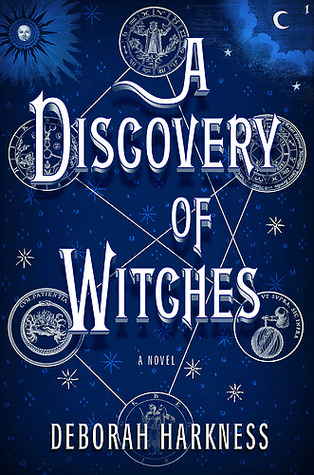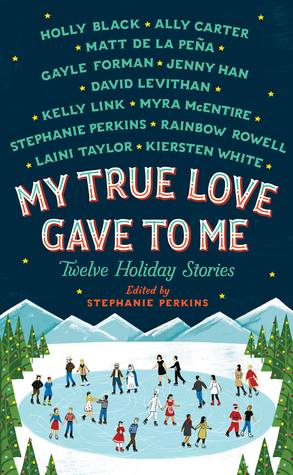 Thursdays with the Crown (Castle Glower #3) – Jessica Day George
The Supernatural Enhancements – Edgar Cantero
The Haunting of Hill House – Shirley Jackson
A Discovery of Witches (All Souls Trilogy #1) – Deborah Harkness
My True Love Gave to Me: Twelve Holiday Stories – Edited by Stephanie Perkins
If I even get to a fraction of this stuff this week, I'll be happy. I'm slowly learning to be more content with the flow of my life, even if that means I don't always get to do all the things I want to do. I'm hoping I get to most of it, because it all looks so good! What are you reading, friends?