It's Monday! is a weekly meme hosted over at Book Journey that allows bloggers to post a sort of wrap-up of the past week while also looking to the week ahead. Without further ado…
Last Week: My roommates and I went to the zoo! It was a day of fun, learning, and lots of mishaps. After the zoo, we got lost in the city of Cincinnati not just once or twice, but four times. Then we went to the tomb of William Henry Harrison, but apparently they closed early, so we didn't get to actually go in. But it was still pretty cool. I tried Skyline Chili for the first time ever. And we got lost once on the way back. Want to know more? Read my roommate's take here! It was fun, but exhausting, and I needed yesterday to just recover.
I read a little bit more this week than last, but not by much. It was start week, unexpected things happened, and I spent my Sunday playing Skyrim instead of reading. It happens. But I did discover a new favorite this week, so I consider it a success. Here's the list:
Prisoner of Night and Fog (Prisoner of Night and Fog #1) – Anne Blankman
Thursdays with the Crown (Castle Glower #3) – Jessica Day George
The Supernatural Enhancements – Edgar Cantero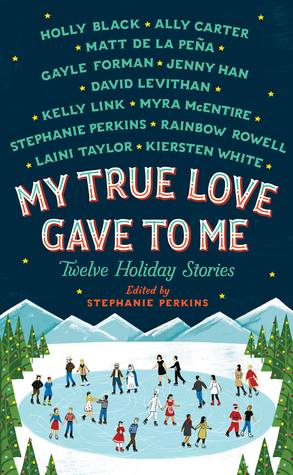 Currently Reading: My True Love Gave to Me: Twelve Holiday Stories – edited by Stephanie Perkins
Looking Ahead: I feel like I'm repeating myself here. So I won't say a ton, but I'm looking forward to some Halloween-ish reading that will whet my taste for the supernatural. Hopefully I might actually get to some of these this week!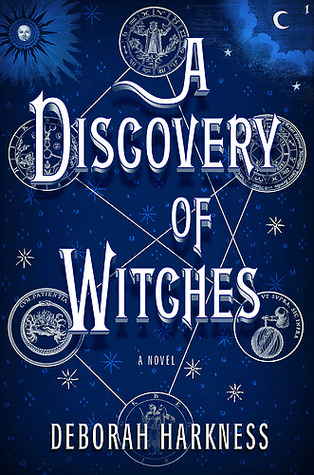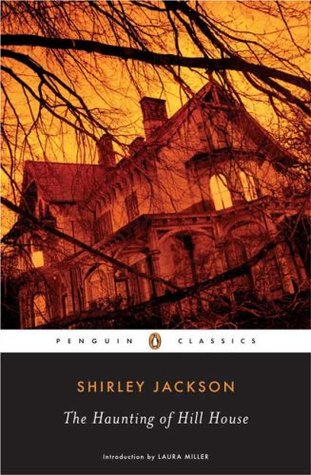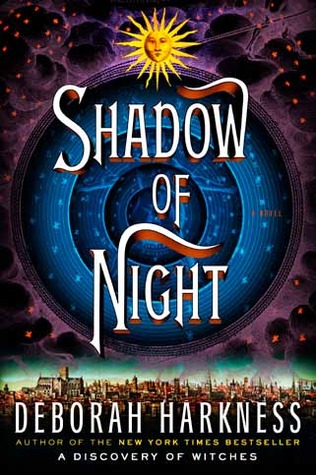 A Discovery of Witches (All Souls Trilogy #1) – Deborah Harkness
The Haunting of Hill House – Shirley Jackson
Shadow of Night (All Souls Trilogy #2) – Deborah Harkness
I'm beginning to wonder if my life will ever slow down so I can get some great reading done! Friends, do you get depressed when you can't read ALL the books RIGHT NOW?