It's Monday! is a weekly meme hosted over at Book Journey that allows bloggers to post a sort of wrap-up of the past week while also looking to the week ahead. Without further ado…
Last Week: I went on vacation! We did a Southern sampler kind of vacation, hopping from Tybee Island to Savannah to Charleston, sampling the sights and tastes of each location. Among my highlights – I went to the beach for the first time EVER, ate at Paula Deen's restaurant, and climbed to the top of a lighthouse! It was a fun time to get away with my aunt and grandma and a time I'll never forget!
I don't understand how some people go on vacation and read. For us, each day was jam-packed, and by the time we got back to the hotel each night, I was too exhausted to do anything but watch HGTV and fall asleep. And even after I got back on Wednesday, it was hard to get back in the groove of things. So I only read two books last week.
Blue Lily, Lily Blue (The Raven Cycle #3) – Maggie Stiefvater
The Penguin Book of Witches – edited by Katherine Howe
Currently Reading: The Whispering Skull (Lockwood & Co. #2) – Jonathan Stroud
Looking Ahead: More spooky reading, plus a book about video gaming! I'm really excited about the stuff I have coming up!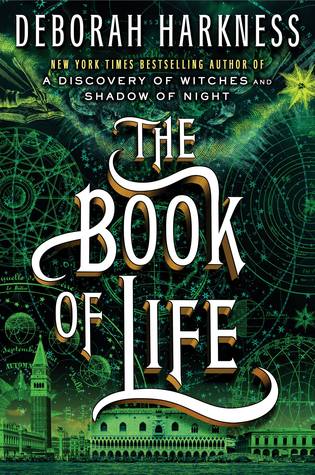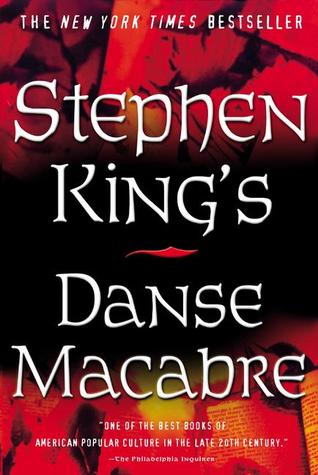 In Real Life – Lawrence Tabak
The Book of Life (All Souls Trilogy #3) – Deborah Harkness
Shadows of the Silver Screen (Twelve Minutes to Midnight #2) – Christopher Edge
Danse Macabre – Stephen King
Here in Lexington, the weather has finally caught up! It's been cool, rainy, and blustery – my favorite type of weather! It finally feels like fall. Dark, wet evenings, a briskness to the air, and just a sense of possibility. My reading has definitely been reflecting the season. How about yours?