It's Monday! is a weekly meme hosted over at Book Journey that allows bloggers to post a sort of wrap-up of the past week while also looking to the week ahead. Without further ado…
Last Week: My roommates and I are moving to a new, cheaper apartment the first week of November, so we spent a couple of days looking at different complexes. We finally chose a place that we think will be the perfect place for us. It's much smaller than our place now (seriously, the size of our apartment right now is obscene! We only use half of our living room!), but it is cozy and has a fireplace! We are excited to move, but we feel unsettled right now, and there are a million things to do to get ready. For example, I spent most of the day Saturday boxing up our personal library. I can't wait for things to settle down.
Most of the time I had for reading last week was in short bursts. So I made the choice to tackle a stack of KidLit I had checked out from the library. Easy and fast to read, plus I got to whittle down my library stack. It was a win-win! Overall, it was a pretty great week for reading. Maybe I was using reading as a way to escape from the stress of my life, maybe I was just in the zone, but I got through a lot! Here's the list:
The Mystery of the Grinning Gargoyle (The Boxcar Children #137) – created by Gertrude Chandler Warner
The Whispering Skull (Lockwood & Co. #2) – Jonathan Stroud
Emperor Pickletine Rides the Bus (Origami Yoda #6) – Tom Angleberger
Flashpoint (The 39 Clues: Unstoppable #4) – Gordon Korman
The Graveyard Book Graphic Novel, Volume 2 – Neil Gaiman & P. Craig Russell
Currently Reading: The Book of Life (All Souls Trilogy #3) – Deborah Harkness; Sleepless – Charlie Houston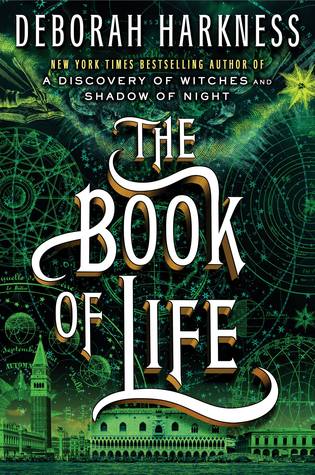 Looking Ahead: Somehow I managed to check out a whole bunch of stuff from the library again, even though I swore I wouldn't because I want to whittle down my list. So I will be reading from what I have checked out, mostly scary/spooky things to celebrate Halloween. Also, my final book for the R.I.P. IX challenge and a book for the next Fellowship of the Worms discussion. Pretty exciting stuff.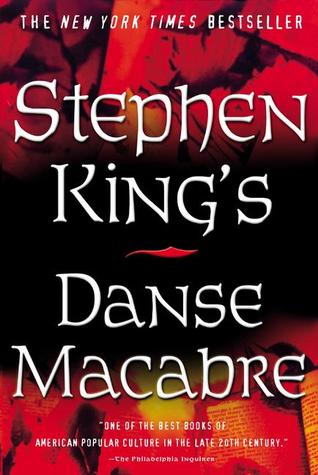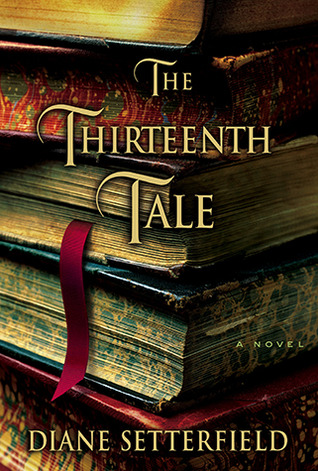 Shadows of the Silver Screen (Twelve Minutes to Midnight #2) – Christopher Edge
Danse Macabre – Stephen King
'Salem's Lot – Stephen King
The Thirteenth Tale – Diane Setterfield
Lots of Stephen King coming up! I have heard terrifying things about his work, so I'm excited. Hopefully between work, serving at church, and getting stuff packed up I will have time to just relax this week.