It's Monday! is a weekly meme hosted over at Book Journey that allows bloggers to post a sort of wrap-up of the past week while also looking to the week ahead. Without further ado…
Last Week: My church hosted a trunk or treat on Saturday night, a really safe and fun place for parents to bring their kids and get a ton of candy! Each life group at Quest that chose to host a trunk also chose a theme. Some of the groups went all out, like mine! We actually chose our theme for this year at last year's trunk or treat, because it was freezing last year. So this year we chose Christmas so we could wear tacky Christmas sweaters and hats and be warm. We also decorated with lights, blasted Mariah Carey, and even featured a couple of those tacky Christmas blow-ups. We were a hit!
It feels like last week stretched out forever. It seems like the books I read just last week are distant memories. I got through 4 books and gave up on one, Stephen King's Danse Macabre. Not because it was bad. Just because it wasn't for me and it was dragging me down. Here's what I did finish its stead:

Shadows of the Silver Screen (Twelve Minutes to Midnight #2) – Christopher Edge
The Book of Life (All Souls Trilogy #3) – Deborah Harkness – Series finished!
Destiny's Anvil – Steven Wells Hicks
The Thirteenth Tale – Diane Setterfield
Currently Reading: Sleepless – Charlie Huston; 'Salem's Lot – Stephen King
Looking Ahead: My roommates and I are moving next weekend, so I predict a lot of free time this week will go towards packing stuff up and getting everything ready. But I'm going to try to squeeze in just a little more spooky reading before Halloween. I'm also going to try to work on my library pile. I made a library trip yesterday and picked out a few things that looked interesting, so we'll see what I get through.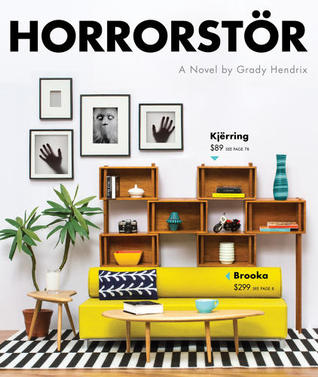 Most of my stack is KidLit and YA, just what I'll need to get through a busy, unsettling week. What do you turn to when your life is shaken up?