It's Monday! is a weekly meme hosted over at Book Journey that allows bloggers to post a sort of wrap-up of the past week while also looking to the week ahead. Without further ado…
Last Week: I stayed pretty busy. A huge stats project for my church, unpacking books and getting ready for the new quarter start at the college where I work, and my roomie reading challenge kept me on my toes. Overall, it was a pretty great week! Especially because I hit the reading goals that I outlined in last week's post! I finished a couple books, read a couple more, and posted a fun list of geeky nonfiction for Nonfiction November.
Does Santa Exist?: A Philosophical Investigation
David Copperfield – Charles Dickens
The Eye of Zoltar (The Chronicles of Kazam #3) – Jasper Fforde
Currently Reading: The Restless Sleep: Inside New York City's Cold Case Squad – Stacy Horn
Looking Ahead: I have 5 books due back at the library within the next 2 weeks. So I will be focusing on finishing up those. It's a mixture of YA, nonfiction for Nonfiction November, and just other random stuff that I've had on hold a while now. I don't think I'll get through all of it this week, but that would be nice. Here's the list!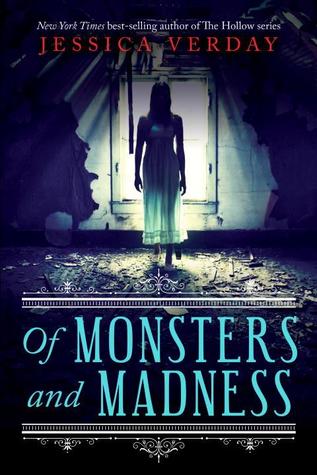 Here's wishing everyone a great week in reading!