It's Monday! is a weekly meme hosted over at Book Journey that allows bloggers to post a sort of wrap-up of the past week while also looking to the week ahead. Without further ado…
Last Week: There were some more shake-ups at my church that, while so necessary, were really sad and hard to deal with. I think our church is going to emerge stronger than ever, but for now, wading through the murk isn't fun. As part of the reorganization that's going on, my serve role, at least for a few weeks, has been (unintentionally) eliminated. So I'm going to have more time than usual for a while, especially in the mornings. So I expect to invest that time in reading and trying to conquer Skyrim.
Speaking of reading, my week wasn't too shabby. I tried (and failed) to read both books for Nonfiction November on time, but life happens. I did knock out two other books as well, so I'm pretty proud of that. Here's the list.

The Restless Sleep: Inside New York City's Cold Case Squad – Stacy Horn
No One Needs to Know – Amanda Grace
Of Monsters and Madness (Of Monsters and Madness #1) – Jessica Verday
Currently Reading: Cleopatra: A Life – Stacy Schiff
Looking Ahead: So…Thanksgiving.  For my family, this week is always a low-key kinda of affair. Our family isn't large to begin with, plus add in the fact that we're fractured, and that adds up to dinner being around 4 of us. Everyone typically goes their separate ways – to hunt, watch football, go shopping. Me? I finish off some pie and claim a spot on the couch for the rest of the weekend. And since I'm off Thursday through Sunday, there should be some prime time to read through some of the ARCs and ebooks I've been neglecting. Unfortunately, I won't have Internet access, so the blog will be quiet, but it will hopefully be good to get away. Here's what I'm hoping to get through!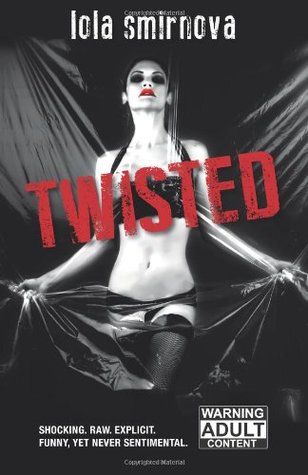 Happy Thanksgiving everyone! Watch the Macy's Parade, eat too much pie, and get some great rest!