It's Monday! is a weekly meme hosted over at Book Journey that allows bloggers to post a sort of wrap-up of the past week while also looking to the week ahead. Without further ado…
Last Week: My birthday was Saturday! Now that I'm 25, my roommate says my brain is fully formed (something we learned in psychology), but I feel exactly the same! Among my birthday loot – 4 new video games I wanted, a couple shirts from Old Navy, some cash, a Cracker Barrel gift card, and a fantastic library reference book (Booklist's 1000 Best Young Adult Books Since 2000). It was a fun weekend full of my favorite things, and I'm so grateful for my friends and family that know how to love me so well!
It was a great week for reading as well. I got through everything I planned, plus an extra graphic novel, so I call that a success. Not as much as over the Thanksgiving Break, but really, that was just a crazy amount of time to read. Here's what I got through.
The Midwife: A Memoir of Birth, Joy, and Hard Times (Call the Midwife #1) – Jennifer Worth
Kitty Hawk and the Curse of the Yukon Gold (Kitty Hawk Flying Detective Agency #1) – Iain Reading
Batman, Volume 4: Zero Year – Secret City – Scott Snyder
Pathfinder (TodHunter Moon #1) – Angie Sage
The Coming Woman – Karen J. Hicks
Currently Reading: Tiny Beautiful Things: Advice on Love and Life From Dear Sugar – Cheryl Strayed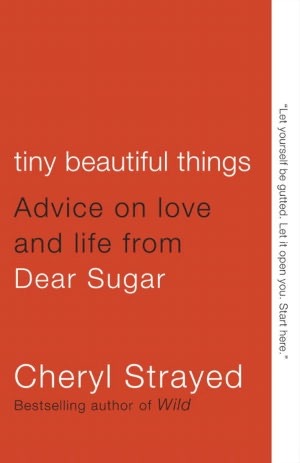 Looking Ahead: As the year draws to a close, I'm focusing on tying up loose ends – end of year read-alongs, unread ARCs, meeting my Goodreads goal (20 more to go!). I also have a reading list from my coworker Lindsey from a year ago that I've barely made progress through, so that's a focus right now as well. With that being said, I'm not sure what's really up, so next week's post could see completely different books than what I say I want to read right now! But at the moment, this is what I'm looking at this week.