It's Monday! is a weekly meme hosted over at Book Journey that allows bloggers to post a sort of wrap-up of the past week while also looking to the week ahead. Without further ado…
Last Week: Several things conspired to make the week pretty crazy and definitely busy. Some of it was fun, some not so much. It was start week for the students at ITT, plus graduation, so work was pretty nonstop. At home, my roommates and I finally got the Christmas tree put up – only to find out that we have to move it this week because we are getting a chest freezer that will need to go in that spot. We caught up on Survivor and The Amazing Race. I spent the weekend mostly on the couch, playing Skyrim and trying not to get sick. And my dad came up on Sunday to take me out to dinner for my birthday.
Still, I didn't let the craziness slow my reading down. While I didn't read as much traditional stuff this week, I got through a lot. A couple short stories, some graphic novels, a novella, plus the new Charlie Lovett book. It was a good week. Here's the list.
Natural Selection (Adaptation #1.5) – Malinda Lo
Tiny Beautiful Things: Advice on Love and Life from Dear Sugar – Cheryl Strayed
Burnt Sugar – Lish McBride
Heads Will Roll (Necromancer #0.1) – Lish McBride

First Impressions: A Novel of Old Book, Unexpected Love, and Jane Austen – Charlie Lovett
In Real Life – Cory Doctorow & Jen Wang
Zita the Spacegirl (Zita the Spacegirl #1) – Ben Hatke
Currently Reading: Bag of Bones – Stephen King; Easy (Contours of the Heart #1) – Tammara Webber; The Ghosts of Heaven – Marcus Sedgwick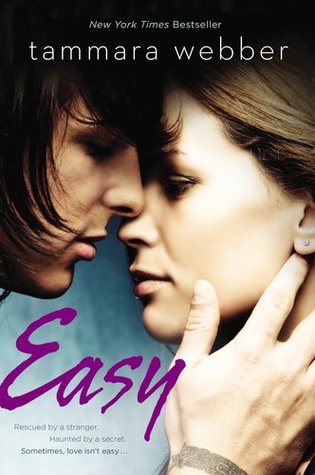 Looking Ahead: So this is the week of the graphic novel for me. I'll admit that at first, I was looking for ways to reach my Goodreads goal and settled on graphic novels as the answer. But as I was looking at my graphic novels TBR, plus seeking out new issues of the superhero comics I follow, I realized how much I want to read these graphic novels for their own merit. So it kind of spiraled into me placing a ton of graphic novels on hold because I want to read them all RIGHT NOW! I also have a couple new YA reads on the radar. So we'll see what I get to.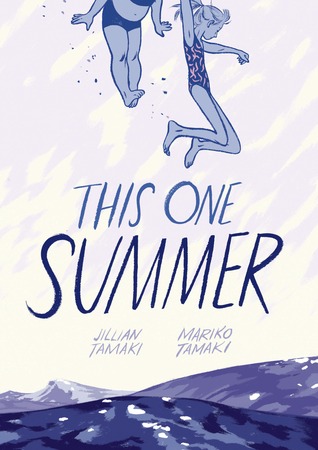 Happy reading this week as YOU try to meet whatever 2014 reading goals you set!