It's Monday! is a weekly meme hosted over at Book Journey that allows bloggers to post a sort of wrap-up of the past week while also looking to the week ahead. Without further ado…
Last Week: I celebrated Christmas with my family – only 4 of us this year! Other family members dropped in and out throughout the couple of days I was home, stopping in for a few minutes to eat leftovers or play a quick round of Zombie Dice. Overall, this was a weird Christmas. We all have short tempers, so we tend to spend the holidays arguing. After all, it isn't Christmas unless someone is crying, right? But this year, no tears, no drama, no arguments. We spent time eating great food, opening great gifts, and playing some really fun board/card/dice games.
In other news, after investing hundreds of hours, plenty of curses, and part of my soul, I finally beat Skyrim! I'm feeling that post-game emptiness as I search for something new to fill the gap. So between Christmas and Skyrim, my reading and reviewing was light this week. That's okay, right??
Reviews: Gabi, A Girl in Pieces
Currently Reading: When – Victoria Laurie; Fables: The Deluxe Edition, Volume 3 – Bill Willingham
Looking Ahead: Finishing Skyrim + another weird work week + time off for New Year celebrations = plenty of reading time this week…I hope. I always say that, then find that I have plenty of other things to fill my time. However, later this week, another Roomie Reading Challenge begins. This time we are rereading through the Harry Potter series. Yep, all 7. We haven't set the stakes yet, but it looks like my library stack will have to wait a bit as I race to claim victory yet again!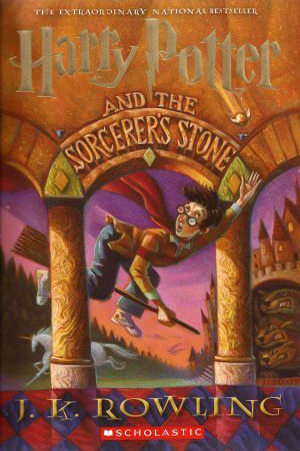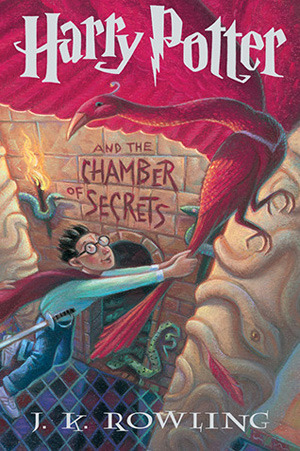 So, tell me. Big plans for ringing in 2015? A small celebration with friends? Or just settling in with a favorite book?