It's Monday! is a weekly meme hosted over at Book Journey that allows bloggers to post a sort of wrap-up of the past week while also looking to the week ahead. Without further ado…
Last Week: For New Year's Eve, the three of us went down to Katie's parent's house and celebrated with some friends. Katie and I got to meet our other roommate's boyfriend for the first time, plus a friend who just returned from a year in New York City was able to join us. It was a lot of fun to hang out, play board games, and eat delicious food, but at the same time, it was exhausting. Plus, my work schedule was still all wonky because of the student holiday break, so I was tired and a little off all week.
It's no surprise to me that I turned to graphic novels and manga this week – it isn't as intense as diving into a full-fledged novel. All those comics that I was reading at the end of the year carried over into 2015 – I think I'm getting addicted. I also started another Roomie Reading Challenge with Katie; we are tackling the complete Harry Potter series. It was easy enough to knock out the first book on Sunday, here's hoping to that kind of speed through the rest of the week.
Reviews: When, Bag of Bones, The Settling Earth


Currently Reading: Harry Potter and the Chamber of Secrets – J.K. Rowling; Soulless The Manga, Volume 3 – Gail Carriger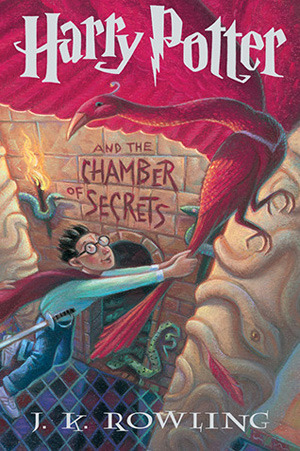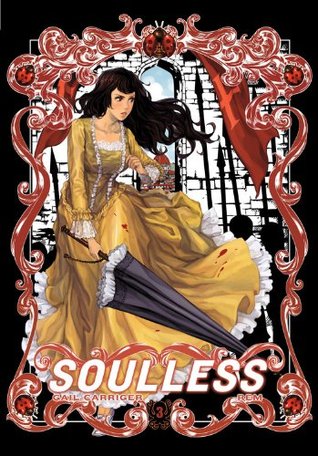 Looking Ahead: My work schedule is back on track this week, and my serve role at church is starting up again. I don't know what that means for reading time, exactly, but I'm sure that I'll be reading a lot of Harry Potter. So I won't post images of all the covers, I'll just say that my reading week will be very magical. When I'm not reading Harry Potter, I have a stack of library books that are calling my name.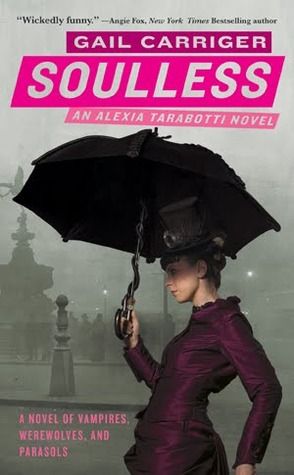 Happy reading, everyone!