It's Monday! is a weekly meme hosted over at Book Journey that allows bloggers to post a sort of wrap-up of the past week while also looking to the week ahead. Without further ado…
Last Week: Things have finally settled down – my serving role has started up again, my work schedule is back on track, I got to catch up on sleep. It was a nice normal week around these parts, something that has been sorely lacking lately. And with all the change in my life over the past few months, I have more free time in the mornings and on weekends, which I'm taking advantage of. That means more time to catch up on tv shows, play video games, and read, of course!
Katie and I are a little over halfway through the HP Roomie Reading Challenge – we're both reading Order of the Phoenix, and hopefully we'll finish up this week. So obviously most of my reading last week was the series. I did get a couple other things in though!
Reviews: Ms. Marvel, Volume 1: No Normal and The Cure for Dreaming

Currently Reading: Harry Potter and the Order Phoenix – J.K. Rowling; The Infinite Sea (The Fifth Wave #2) – Rick Yancey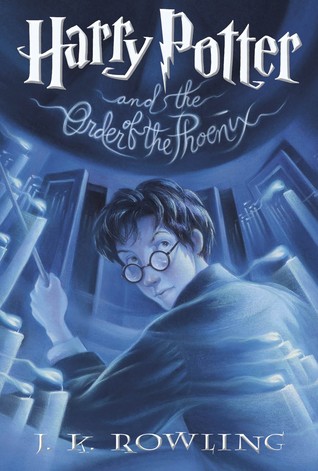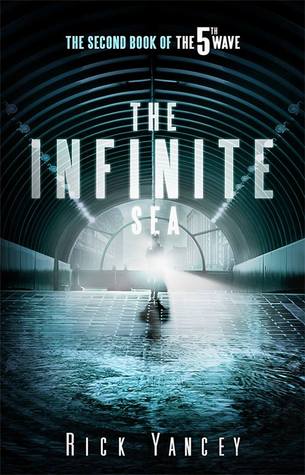 Looking Ahead: We'll be finishing up Harry Potter this week, then I have some graphic novels I've been waiting to read. After that, I'm going to tackle review copies. Not sure in what order this will all happen, but I'm still pretty excited about what looks to be a great week of reading!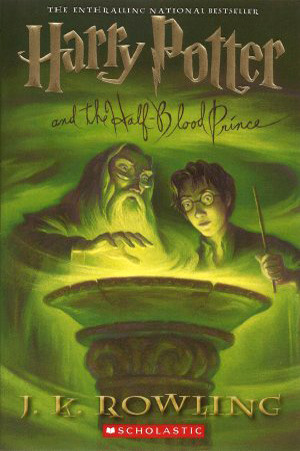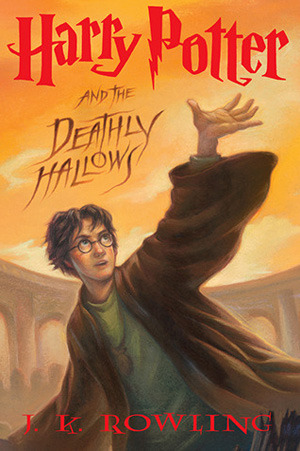 As of this moment, I'm curled up on the couch sick. So here's hoping that during my downtime today, I can read a little bit and that I'll be feeling better tomorrow!