It's Monday! is a weekly meme hosted over at Book Journey that allows bloggers to post a sort of wrap-up of the past week while also looking to the week ahead. Without further ado…
Last Week: I was sick on Monday, so that threw off the rest of my week as I tried to make up the missed time at work. It felt like the longest week ever!! But the weekend was great! A friend came to visit, which is always fun! She's with us until tomorrow, and her visits always broaden our horizons. Like today she led us in yoga before work, which I liked more than I expected. Also over the weekend, my church formally announced our new lead pastor, so we are amped up for this new year even more!
Speaking of the longest week ever, can you say longest reading challenge ever?? Katie and I started The Deathly Hallows yesterday, but it will probably still be several days before we finish. Because I've been reading Harry Potter so intently, I haven't really had the time or motivation to read much else. So once again, it was a week of comics and graphic novels, although I did halfheartedly start a couple of other books.
Posts: Soulless Review, The Problem of the Unfinished Series, HP Series Update 2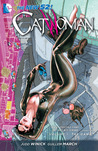 Currently Reading: Harry Potter and the Deathly Hallows – J. K. Rowling; The Franciscan – W. R. Park; Kitty Hawk and the Hunt for Hemingway's Ghost (Kitty Hawk Flying Detective Agency #2) – Iain Reading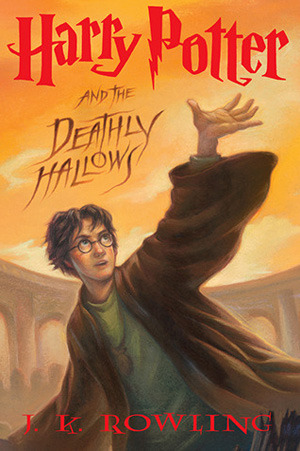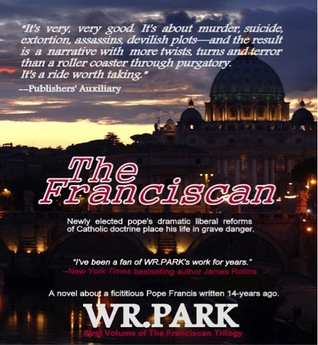 Looking Ahead: This week will be all about the review copies. I'm trying to clear these out so that I can move on to catching up with the different series that I'm reading. Plus I have more graphic novels and comics, of course! I told you I'm getting obsessed!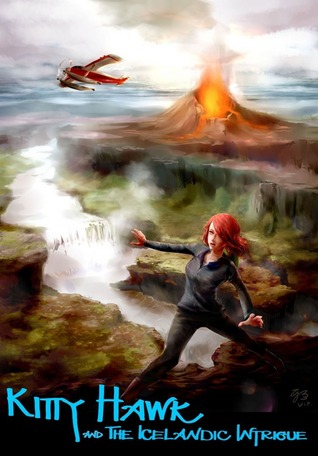 Here's to a great week, everyone!