It's Monday! is a weekly meme hosted over at Book Journey that allows bloggers to post a sort of wrap-up of the past week while also looking to the week ahead. Without further ado…
Last Week: Man, this was one hard and crazy week. Long story short, the coworker who shares a job title with me (we are both Library Assistants and split the duties of running the Learning Resource Center pretty evenly) is leaving the company for a new position elsewhere. So I've been frantically trying to learn last minute things that she typically does that I probably should have already known anyway. Also, my car overheated twice, I was sick, and I agreed to dog sit for a friend while she went on vacation with her family. So my week was really chaotic and I've spent the weekend just trying to recuperate.
What did this mean for my reading? Well, guys, I'm in the middle of a reading slump. It was so much easier to veg out and watch Friends most nights than engage my brain in a novel, so I didn't read much at all. Luckily, I've still been able to read bits and pieces of various graphic novels throughout the week, so I was at least reading something. Even though my next few weeks promise even more chaos, hopefully I'll be able to get up and running again with my reading.
Posts: Sunday Sagacity – Discipline Amongst Chaos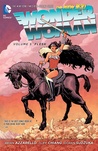 Currently Reading: Red Queen (Substrate Wars #1) – Jeb Kinnison
Looking Ahead: It's President's Day, so I don't have to work. Plus, we're anticipating a lot of snow today (who knows if it'll actually happen). Theoretically, this is the perfect day to read! I still have some review copies floating around that I need to get to. I want to get back to the world of Kitty Hawk. And I finally checked out Gone Girl (yes, I realize that everyone is talking about The Girl on the Train now, but I'm a little behind!). So I have some different options, but I'm just hoping that something will pull me out of this slump and get me back in the groove again.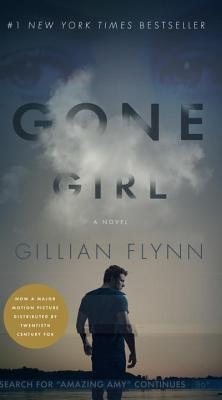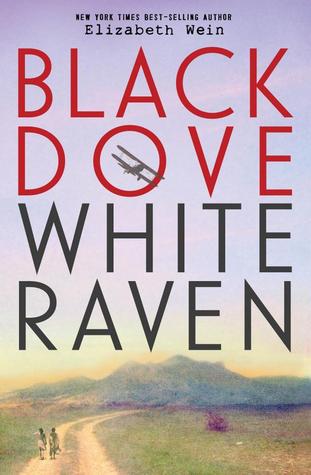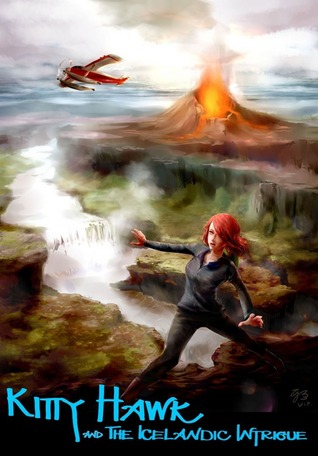 Until a new person gets hired in to replace Lindsey, I'll probably have somewhat of a crazy schedule and a ton to do. So I may or may not accomplish all my reading goals this week, but I've learned to give myself grace and just cherish what I get to. Here's hoping that you all do the same, friends!