It's Monday! is a weekly meme hosted over at Book Journey that allows bloggers to post a sort of wrap-up of the past week while also looking to the week ahead. Without further ado…
Last Week: It was my first week as the only librarian currently at our campus, so it was a very busy week overall. And although I was initially very stressed and afraid that I was going to be a failure, I found out that I can do this alone. I just took each day one at a time, made plenty of to-do lists, and got done what needed to be done. And I found out that it wasn't so bad after all. I'm a little more tired than usual, but that's to be expected. Also last week, we celebrated my roommate Jerelle's birthday. We did a truths wall for her, collecting words and phrases from a ton of her family and friends regarding what they love about her. I printed out all those words on brightly colored paper and plastered them all over the house. It was a very fun day, with lots of food, shopping, and getting to see Into the Woods.
The new trend with all these super busy/weird weeks is that I don't get a ton of time to read anymore. I do have more time in the evenings now, but I tend to use that time to catch up on shows or play board games. Last week I was able to finish a graphic novel, a novella, and two regular novels, so I feel like that's progress. I'm hoping to get back into a routine where I'm not always super tired, which means I'll put more effort into reading instead of vegging out in front of the tv or whatever.
Posts: Black Dove, White Raven review; A Cold Legacy review; Sunday Sagacity – Progress in the Making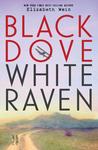 Currently Reading: Wolf in White Van – John Darnielle
Looking Ahead: I'm waiting on a copy of Dante's The Divine Comedy from the library for my next reading challenge with my roommate. Until then, I'm just trying to get through as much as possible, which right now is a mixture of eBook review copies, books I own, and some library stuff. I seem to be just reading a little bit of anything and everything at the moment.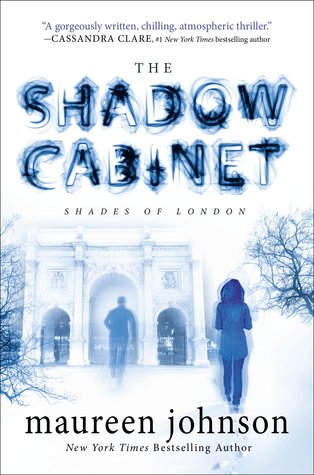 Here's to a week of good reading, more board games, time with family, and all the little things that make life great!