It's Monday! is a weekly meme hosted over at Book Journey that allows bloggers to post a sort of wrap-up of the past week while also looking to the week ahead. Without further ado…
Last Week: Week 2 without a second librarian is under my belt, and I've been busy busy busy! Start week is next week, so it's been a flurry of preparations for bookstore, presentations, and more. I'm exhausted, but it's going well. And I think we may start phone interviews this week (fingers crossed!). In other news, our deep freeze at home went out on us, so we spent the weekend salvaging what meat we could and cleaning up a very disgusting mess in the deep freeze. And my car decided that it was done, so I swapped cars with my aunt over the weekend so they could take it back to my hometown and either sell it or junk it out. So all in all, not a great weekend. But it wasn't the worst ever, I suppose.
Because of the craziness and excitement, I read a grand total of 2 books this week. And I'm not really proud of that, since one was practically a novella, but it is what it is.
Posts: Zali Luna Movie Star review, Wolf in White Van review

Currently Reading: King Dork (King Dork #1) – Frank Portman
Looking Ahead: I have so many options, so I'm not even sure what's next. I haven't been planning my reading, so I'm grabbing whatever is available. Our reading challenge of The Divine Comedy is still on hold while I wait for an available copy, so until then, I'm reading library copies, ebooks, and that sort of thing.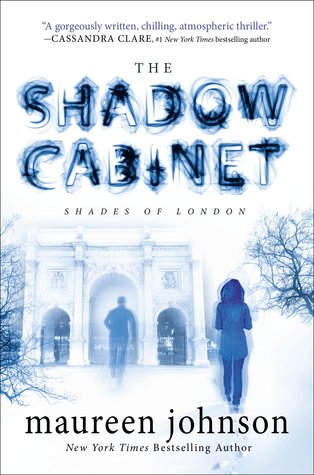 Hopefully this week will be a little less crazy than last, with more reading and resting time.