It's Monday! is a weekly meme hosted over at Book Journey that allows bloggers to post a sort of wrap-up of the past week while also looking to the week ahead. Without further ado…
Last Week: I thought spring was finally here for good, but last week it got pretty cool again. So most of my week was spent working and then just chilling on the couch with a book or watching Netflix. On Saturday, the roomies and I went to my coworker's house for dinner, billiards, and board games, which was a ton of fun. And yesterday I got to enjoy a nap before going with my life group to help pack up the kitchen of a family who's moving to Arizona. So all in all, last week was pretty good.
We're still working on our Middlesex challenge, so my time and attention last week was divided between that and whatever other book I was reading. I'm almost finished with Middlesex, but doing a reading challenge always means that my other reading for the week always kind of suffers. Still, I got through a couple things.
Posts – The Carnival at Bray review, Sunday Sagacity – Finding a Rhythm
Currently Reading: Middlesex – Jeffrey Eugenides; I Remember Beirut – Zeina Abirached
Looking Ahead: I'm really excited about having the opportunity to read Sarah Dessen's Saint Anything. A few years ago, during my college days, I went on a Dessen binge and just read everything by her. So I'm really hoping this will be just as good as I remember her being.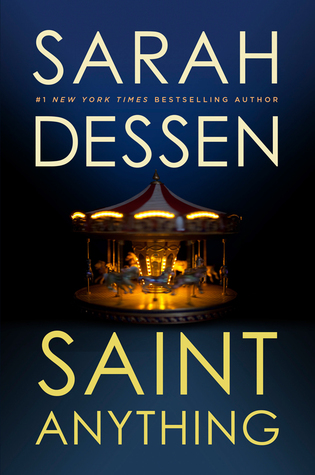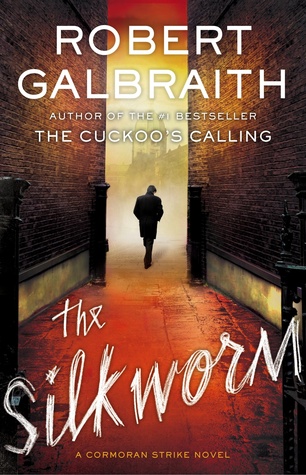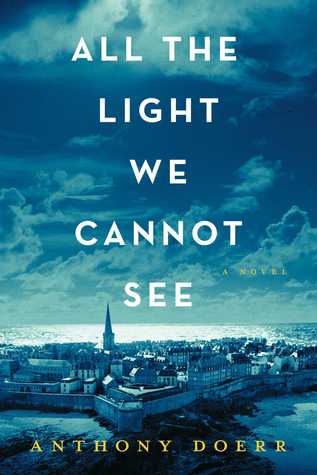 Some great books coming up, which I'm really excited for!!! I foresee this being a great week, friends! I hope it's the same for you!