It's Monday! is a weekly meme hosted over at Book Journey that allows bloggers to post a sort of wrap-up of the past week while also looking to the week ahead. Without further ado…
Last Week: Katie's sister came to stay with us for most of the week. One thing you need to know about Katie's sister is that she can find the weirdest stuff on Netflix. I don't know how, but we always end up watching these strange, independent films or a movie about a telepathic love connection or something like that. So that pretty much defined my week. Other noteworthy events: our Kentucky Wildcats lost to Wisconsin in the Final Four game and I pre-ordered the limited edition Batman Arkham Knight PS4 console that comes out in June!
I also triumphed over Katie in our Middlesex reading challenge. As per usual, I won by about 100 pages. For my prize this time, I chose to pick out a new pillow to replace my old, flat one. Turns out, that was a fantastic choice, as I'm already sleeping better. With Middlesex out of the way, I got into a really great groove and knocked out several graphic novels, an audiobook, and started some great stuff!
Posts: At the Water's Edge review, Mini Reviews, more Mini Reviews, Saint Anything preview

Currently Reading: All the Light We Cannot See – Anthony Doerr; The Fangirl's Guide to the Galaxy: A Handbook for Girl Geeks – Sam Maggs; Star Wars: The National Public Radio Dramatization – Brian Daley (audio)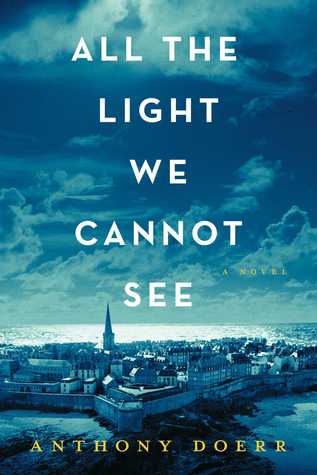 Looking Ahead: I have a stack of books from the library that I think represents some of the best of the best. So I'm pretty excited about everything coming up. As usual, I'm reading for several different things: review copies, the YALSA Hub Challenge, series I need to finish. I feel a bit scattered, but all my attempts to focus on one area usually go haywire.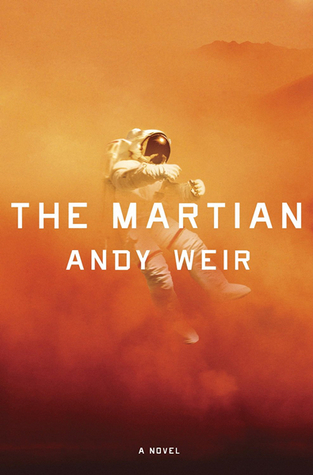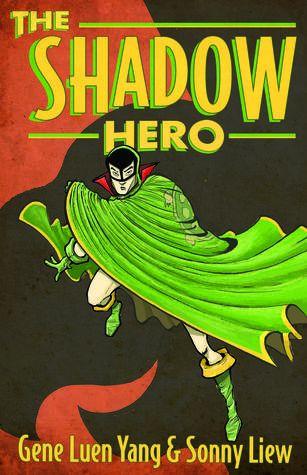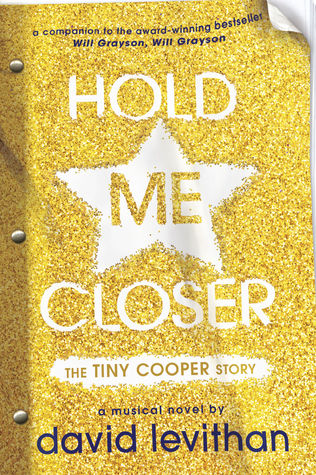 Should be a pretty normal week – nothing really out of the ordinary. So hopefully I can get through some stuff without life getting in the way.