It's Monday! is a weekly meme hosted over at Book Journey that allows bloggers to post a sort of wrap-up of the past week while also looking to the week ahead. Without further ado…
Last Week: I had a really busy and mostly fun weekend! My aunt and grandma came up on Saturday because a local home and garden show was being held at Rupp Arena/the Lexington Convention Center. So on Saturday, we went to that, then all of us went out for dinner at a local place called Ramsey's to celebrate their upcoming birthdays! Yesterday we spent the majority of the day shopping – Sam's Club, Bed Bath and Beyond, Best Buy, and Party City. The day ended a bit abruptly when my roomie texted that she passed out at work and was in the ER and could I please come. Luckily she's ok, so our weekend ended on a chill note as we just rested up and watched some Netflix.
My reading was really varied this week. Novels, YA, audio, picture books, nonfiction, and graphic novels all found their way into my queue this week, and it was really refreshing to read that much variety. I especially liked The Fangirl's Guide to the Galaxy because it seemed written for me!!!
Posts: All the Light We Cannot See review, The Fangirl's Guide to the Galaxy preview

Currently Reading: Trigger Warning – Neil Gaiman; Ready Player One – Ernest Cline/Wil Wheaton (audio)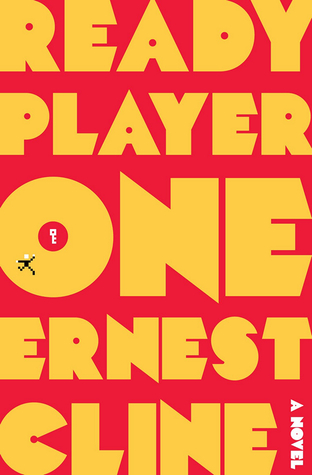 Looking Ahead: This week is National Library Week, so we're celebrating at work with a Dr. Seuss theme, a maker space area, a staff recommendation contest, and more! I'll be working a few more hours this week so I can be here more, plus my roommate's birthday is Saturday and we have a ton of stuff planned, so reading time may be scarce. I'm hoping to finish up a couple things that have to go back to the library, and maybe request a few more books for the YALSA Hub Challenge.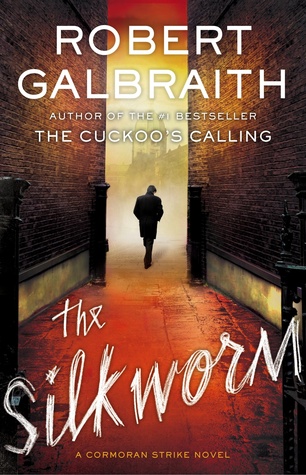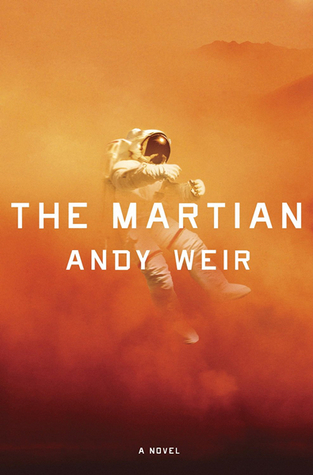 Are you celebrating National Library Week, friends?