It's Monday! is a weekly meme hosted over at Book Journey that allows bloggers to post a sort of wrap-up of the past week while also looking to the week ahead. Without further ado…
Last Week: Anyone else hate all these allergies? I talked a bit about this last week, but it seems to be getting worse where I live. I spent Wednesday on the couch with a migraine, which I think was allergy related. I have an appointment this week with an allergy doctor, so hopefully I'll have some relief soon!
Not only was last week bad for allergies, it was also bad for reading. It wasn't particularly hectic or packed, but I still managed to read only 2 books. Highlight of my week? I finally finished the Ready Player One audiobook. 13 discs, a month and a half. Try listening to that on a 15 minute drive to work. Still, it rekindled my love for the book and made me want to play Galaxian again. Success!
Posts: Kitty Hawk and the Icelandic Intrigue review
Currently Reading: Confessions – Kanae Minato; Ultimate Star Wars – Ryder Windham; The Ocean at the End of the Lane – Neil Gaiman (audio)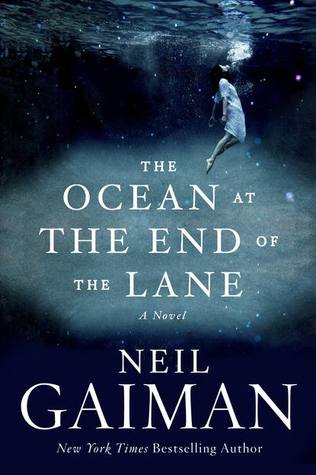 Looking Ahead: So much to do! For the first time, I feel unsure that I'll meet the YALSA Hub Challenge goal. Aside from that, I have library books that need to go back, and Katie and I are doing a reading challenge with Dante's Divine Comedy. So my plan is to prioritize reading over every other activity this week and try to get through stuff (sorry, Fable II!).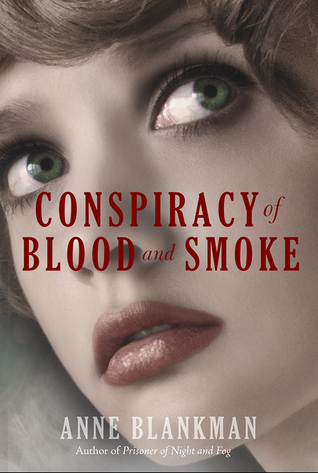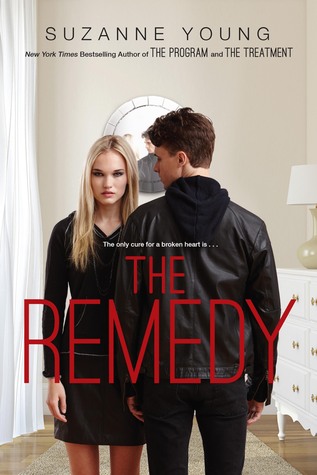 Get your head in the game, Jance. You've got this! Friends, what are your reading goals this week?