It's Monday! is a weekly meme hosted over at Book Journey that allows bloggers to post a sort of wrap-up of the past week while also looking to the week ahead. Without further ado…
Last Week: I went to the allergy doctor on Wednesday. He switched up a few things and added on a few meds and a nasal spray, so I'm hopefully all set. I have a follow-up appointment in August to evaluate the effectiveness of my new routine. So far, so good. I'm feeling better and I can breathe better as well. In addition to that health step, my roommates and I added a new component to our health challenge. Last week we tasked ourselves with maintaining our quiet time routines but also adding on drinking 50 oz of water each day. According to my roommate's research, that's the recommended amount. It's been hard, but at least I no longer despise the taste of water.
My reading last week was weird. I have all these goals and deadlines and it's like I look at my stack and go "Nope. Not gonna do that. Let's read this random other thing." Now that I've finally finished the Star Wars encyclopedia, I'm both more knowledgeable and more confused, as it included stuff from the Clone Wars and Rebels TV shows, as well as the Clone Wars movie, which I've never seen. New goal, though, to watch it all.
Posts:

Currently Reading: The Divine Comedy – Dante Alighieri; The Elements of Harmony Official Guidebook – Brandon Snider; The Mad Apprentice (The Forbidden Library #2) – Django Wexler; The Ocean at the End of the Lane – Neil Gaiman (audio)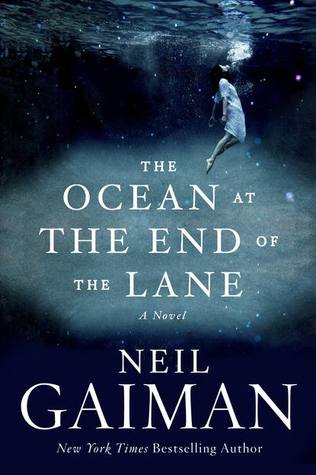 Looking Ahead: Library books and YALSA Hub Challenge reading. End of story. Can't get distracted this week.