It's Monday! is a weekly meme hosted over at Book Journey that allows bloggers to post a sort of wrap-up of the past week while also looking to the week ahead. Without further ado…
Last Week: On Friday, I had a biometric screening for work. Overall I'm pretty healthy, but I could stand to lose a few pounds and my cholesterol is high. Luckily, the health challenge my roommates and I have been doing is a great motivator to get healthy. Last week was week 3 – so far we've tackled quiet time, drinking water, and exercise. Hopefully if I continue to add in healthy habits, I can get my results where they need to be.
I had a pretty phenomenal week of reading! I thought that if I took time to go to the gym or to the park or something like that, my free time would disappear and I would be forced to prioritize. But that's not true at all! Just like with anything, if you love it/are motivated to do it, you make time for it. And this week, I made time to read.
Posts:

Currently Reading: The Divine Comedy – Dante Alighieri; The Story of Owen (Dragon Slayer of Trondheim #1) – E.K. Johnston; The Golden Compass (His Dark Materials #1) – Philip Pullman (audio)
Looking Ahead: At risk of sounding like a broken record, YALSA books. 14 more to go!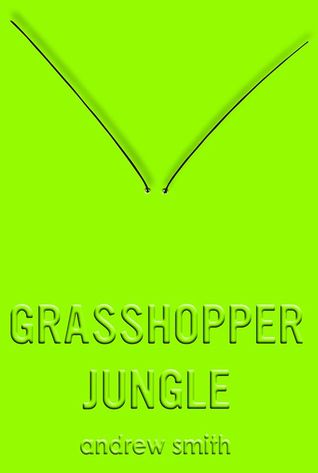 Also, yay for Memorial Day! Thanks to the service of our soldiers and veterans, I get to enjoy a day off tomorrow! We plan on filling our day with books, video games, and burgers. What about you?