It's Monday! is a weekly meme originally hosted over at Book Journey that allows bloggers to post a sort of wrap-up of the past week while also looking to the week ahead. Without further ado…
Last Week: Katie's sister ended up staying with us all week, which was fun and challenging at the same time. Her Netflix choices of the week were The Carrie Diaries and Pretty Little Liars, neither of which are really my thing, but I was mostly able to tune it out and either read or do some gaming or whatever. My highlight of the week was definitely the midnight release for Batman: Arkham Knight! Back in February I preordered the limited edition PS4 console bundle, so I stayed up way too late Monday night setting it up and getting my first playtime with the game.
After the reading binge that was the week before last, I needed a break. Kind of. I mean, I didn't stop reading, but I also didn't feel the need to compulsively sit around with a book. So I didn't. I spent a lot of time with my new console, hanging out with the roomies, or just picking up back issues of Game Informer if I wanted a quick read or two. It was odd, but very freeing!
Posts: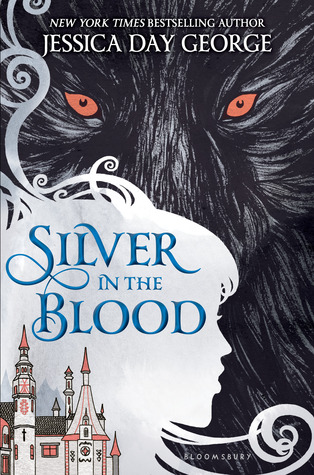 Currently Reading: Serafina and the Black Cloak – Robert Beatty; King Dork Approximately – Frank Portman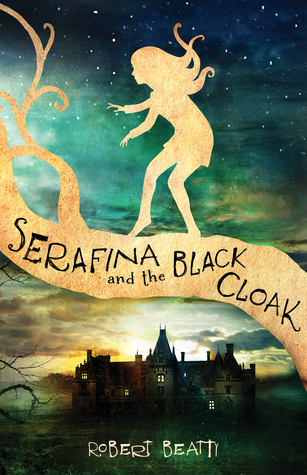 Looking Ahead: I'm still in that weird mood where I really don't need to read like I do on a normal basis. So I'm thinking I probably won't read much this week, because I'll be too preoccupied with gaming. I'm currently playing through Assassin's Creed IV: Black Flag, which I hated at first but now am really getting into. I'm also playing Arkham Knight. So I'm going to work on some review copies and sequels (story of my life!), but I'm not too worried about meeting goals or anything like that!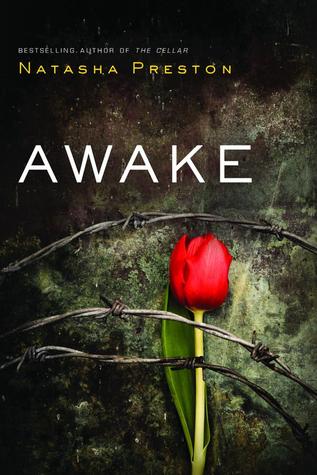 That's it for this week!