It's Monday! is a weekly meme hosted over at Book Journey that allows bloggers to post a sort of wrap-up of the past week while also looking to the week ahead. Without further ado…
Last Week: It was finals week for our students, so the week was fairly busy, I guess. I spent a lot of time holding bookstore hours and distributing textbooks. I also worked on a training binder for all of my job duties…because my new coworker is finally starting tomorrow!!! It's been 13 weeks on my own now, so I'm definitely ready for some new blood and some help!
I kept up my reading streak by knocking out several novels last week, including one I wasn't expecting. My library has this thing called "Lucky Day", where a small selection of the newest and most popular novels are displayed on a first come, first serve basis with a shortened checkout period and no hold list. For novels with well over 100 holds, snagging a Lucky Day copy is lucky indeed. I was lucky enough to grab The Girl on the Train when I popped in! Oh, and we finished our Dante challenge! Katie won, for the first time ever! Congrats, Katie! I won't be reviewing it because I have nothing nice to say.
Posts:

Currently Reading: Grasshopper Jungle – Andrew Smith; To All the Boys I've Loved Before – Jenny Han; The Golden Compass – Philip Pullman (audio)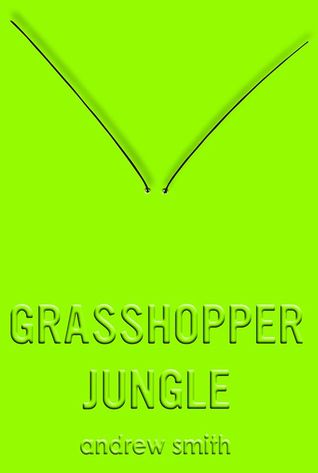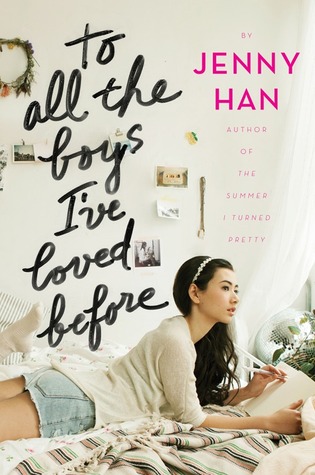 Looking Ahead: I was invited to join a couple of blog tours for the summer, so I think I'll get into some of those books this week. Also, I've been waiting and waiting for my library to purchase Lumberjanes, but when I recently did an author search for Noelle Stevenson, I was pleasantly surprised to see that the library had not only added Lumberjanes, but Nimona as well. That may be what I'm most excited for this week!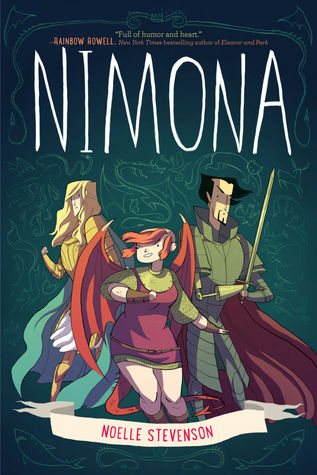 Do you ever have weeks where you're just reading things that you're "supposed" to be reading, and then you pick up something just for yourself and you get so excited?? Tell me in the comments!