It's Monday! is a weekly meme hosted over at Book Journey that allows bloggers to post a sort of wrap-up of the past week while also looking to the week ahead. Without further ado…
Last Week: My new coworker started last week! We spent the week training and also preparing for start week. She's picking up things fast, which is great because I'm ready for a break! We also had a friend from college visit over the weekend, which was super fun but also draining. We didn't really do much other than eat, watch movies, and play Phase 10, but it was really great to hang out and catch up!
I started reading Grasshopper Jungle early in the week – I really wanted to love it, but I just couldn't. I had heard so many great things, but it just wasn't the book for me. Saddening, but it does occasionally happen. Check back later in the week for my review! Even though it took so long to get through, I still read several other things – all good, which made me happy!
Posts:

Currently Reading: Those Who Wish Me Dead – Michael Koryta; Silver in the Blood – Jessica Day George; The Golden Compass – Philip Pullman (audio)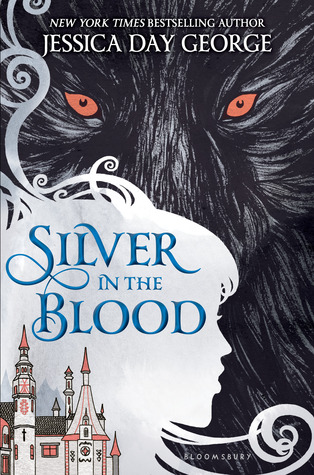 Looking Ahead: I was talking with a coworker the other day, and I mentioned having several reading challenges and obligations right now. She remarked that it was a good problem to have. Yeah, it is. But also, OMG the stress! I realize that this is a problem I created for myself, so I shouldn't complain. But seriously how am I supposed to read everything???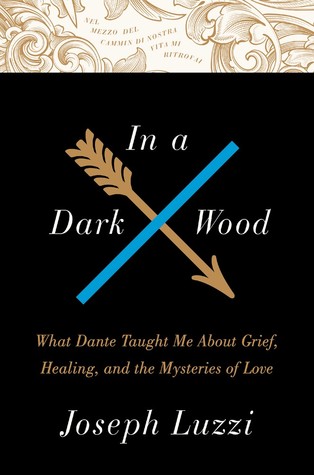 Okay, so maybe it's not all that bad. It is a good problem to have. How do you deal with reading challenges and obligations, friends? 🙂