It's Monday! is a weekly meme hosted over at Book Journey that allows bloggers to post a sort of wrap-up of the past week while also looking to the week ahead. Without further ado…
Last Week: The week was pretty busy and flew by quickly. It was a pretty normal week in that we didn't really do anything or go anywhere – it was really just defined by work and Netflix and gaming. The weekend, however, was a different story. We had a friend stay with us Friday night, so we spent Saturday having lunch, shopping, and getting ice cream. Then my aunt and grandma stayed with us Sunday night, and they wanted to go to Half-Price Books and then get ice cream too. So it was a pretty exhausting weekend, and I'm still not caught on up sleep.
For all that though, I did a fair amount of reading. Lately, I've taken to reading while I exercise, because even those few pages count! It was also very varied reading, which is a win!
Posts:
Currently Reading: Hole in My Life – Jack Gantos; Silver in the Blood – Jessica Day George; The Golden Compass – Philip Pullman (audio)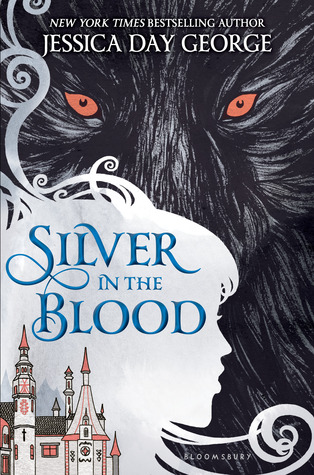 Looking Ahead: A wall of books looms before me and I'm not even sure what my plan is, so my reading list is very much up in the air this week. I'm just going to take them as they come. I've got some pretty good options to pick from.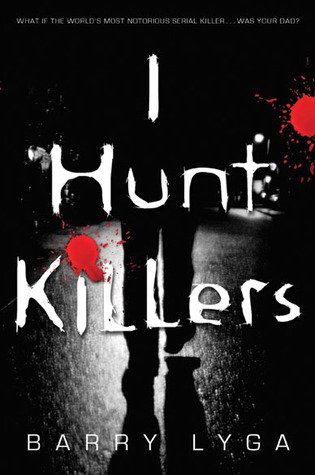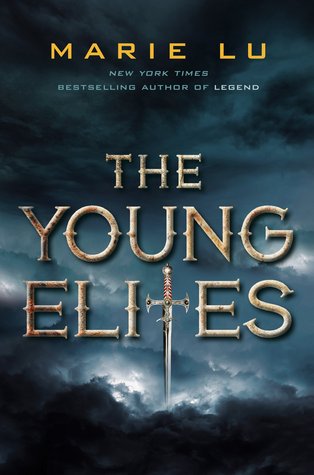 It is start week, which means long hours and pure exhaustion. After a day of working 8 to 8, I may not be able to do much more than stumble to the fitness center, shower, and fall into bed. Here's to trying, though!