It's Monday! is a weekly meme originally hosted over at Book Journey that allows bloggers to post a sort of wrap-up of the past week while also looking to the week ahead. Without further ado…
Last Week: Many people celebrated the 4th of July holiday by setting off fireworks, grilling burgers, and wearing all sorts of patriotic attire. Even Jerelle went to spend the holiday with her mom. Me and Katie? We ate enchiladas and spent the day marathoning Call the Midwife. Mexican food and British period drama? 'Murica! Anyway, that's seriously pretty much all we did for the holiday, along with some gaming.
My weird reading slump/mood lasted all week, so I didn't read a ton. And that's okay. I didn't pressure myself or feel guilty that I didn't meet some personal required reading goal. I just read a chapter here and there and only finished a couple books.
Posts:
Currently Reading: Game (Jasper Dent #2) – Barry Lyga; The Great Beanie Baby Bubble – Zac Bissonnette
Looking Ahead: I'm on vacation this week! Although it hasn't started out how I'd imagined (I had to go into work today for about 30 minutes to help out), I'm super excited! I plan on not doing a whole lot. It's been a long time since I had several free days in a row with no agenda. Today I dropped my car off to get it worked on, took my roommate to a chiropractor appointment, and picked up groceries, but for the rest of the week I want to just follow my whims, whether that be reading, gaming, or binging Netflix shows. To that effect, I'm taking a break from blogging this week, and I also won't be posting reviews for anything I read this week (which are mostly sequels anyway). Here are just a few of my options.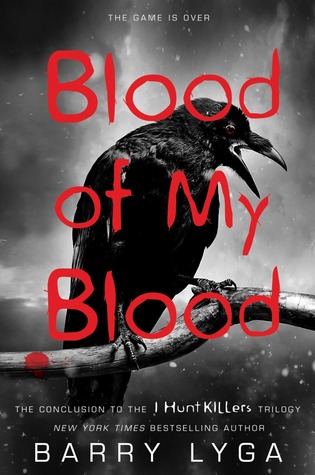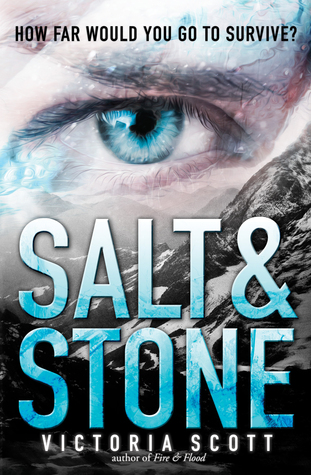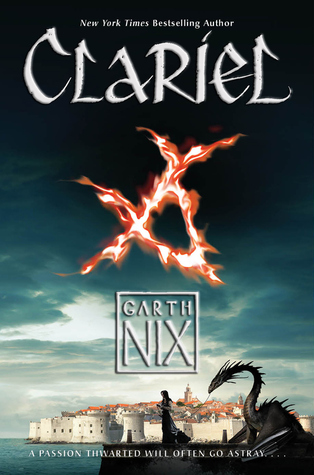 Back to my vacation now!