It's Monday! is a weekly meme originally hosted over at Book Journey that allows bloggers to post a sort of wrap-up of the past week while also looking to the week ahead. Without further ado…
Last Week: My life felt so hectic last week! With a mandatory Saturday, we completed our move to our new campus, which is all bright and shiny and pretty! To celebrate, we had an outing to a local restaurant one evening. In addition, my sister came up to stay with us for a few days and our friend Sarah was up for a day as well. We played a ton of board games, almost everything in our nerdy arsenal – Zombie Dice, Love Letter, Concept, Smash Up, Betrayal at House on the Hill, Ticket to Ride. The more I play board games, the more I love board games!
Sadly, when my life gets hectic, things begin to suffer. Reading in particular, mostly because reading is a generally solitary thing. Nothing is better than a quiet room, cup of tea, and a cozy blanket to aid my escape into a good book. With all the ruckus, I'm surprised I read anything last week.
Posts:
Currently Reading: Shadow Scale (Seraphina #2) – Rachel Hartman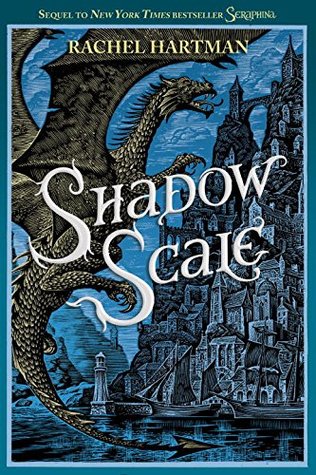 Looking Ahead: Sequels. A roommate reading challenge with Katie. A nonfiction read-along hosted over at Doing Dewey. Review copies. Library holds. A series that I should have read a long time ago. I'm just hoping that my life settles down enough this week to get some great quality reading time in.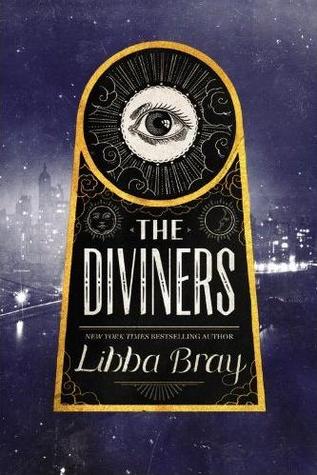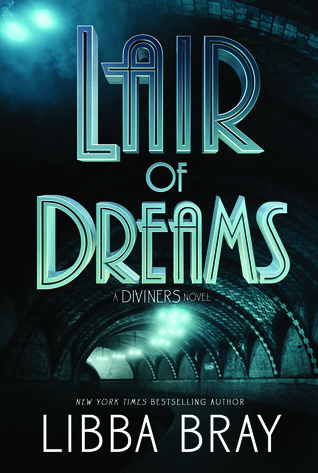 And of course, we'll probably play more board games this week. I swear, it's my new obsession! Here's hoping everyone has a great week!