It's Monday! is a weekly meme originally hosted over at Book Journey that allows bloggers to post a sort of wrap-up of the past week while also looking to the week ahead. Without further ado…
Last Week: Honestly, last week feels like a blur. I don't really remember too much about it. At work, it was our first week in our new building. I love my new library space, which has a lot of windows and is just really nice and spacious. At home though…I guess we just spent a lot of time chilling, watching Netflix, reading. I'm not really sure.
What I am sure of is that my reading has slowed to a crawl. Some of that is due to me getting distracted by what the roomies are watching on Netflix. Some of it is due to restlessness. This weird summer slump couldn't have hit at a worse time, as I have so much stuff checked out, borrowed from friends, sitting on my shelves, etc. Luckily, I can still usually get into comics even when I don't have the time or patience for novels, so that's something.
Posts:
Currently Reading:
Lair of Dreams (The Diviners #2) – Libba Bray
Packing for Mars: The Curious Science of Life in the Void – Mary Roach
Mission Titanic (The 39 Clues: Doublecross #1) – Jude Watson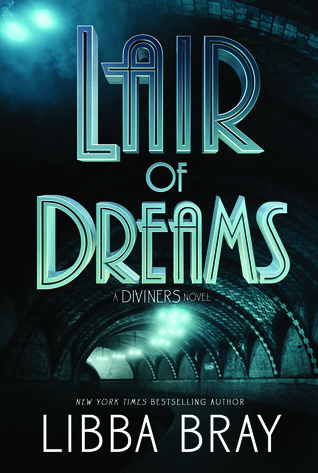 Looking Ahead: Katie and I decided to cancel our reading challenge, since it was supposed to have been done in July anyway. We'll pick back up in September and go full steam ahead after that, but for now, we're both trying to clear our shelves in preparation. I'm focusing on books for challenges and read-alongs, as well as things I have checked out that have to go back soon.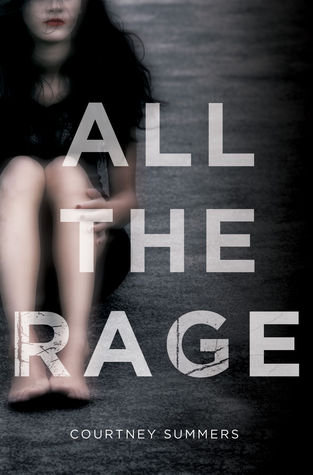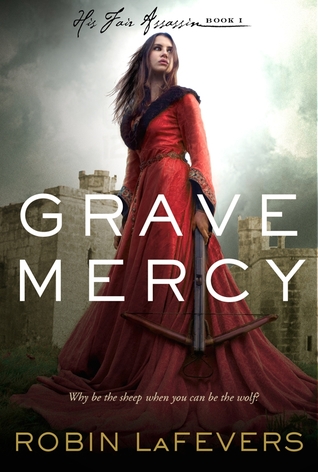 So that's it for me. What are you all reading this week?