It's Monday! is a weekly meme originally hosted over at Book Journey that allows bloggers to post a sort of wrap-up of the past week while also looking to the week ahead. Without further ado…
Last Week: Nothing too exciting happened, which I love. We went to game night at The Rusty Scabbard and played a really fun pirate game called Dark Seas. I got slightly addicted to those little packets of mixed nuts and dried fruit from Trader Joe's. I finally watched Mean Girls and Spirited Away for the first time. And my roommate made fresh batches of homemade bread, butter, and mozzarella cheese. It was a fun and mostly relaxing week.
I was going to use most of Saturday to just chill out and read, especially since I had the apartment to myself quite a bit that day. Instead, I watched 4.5 hours of The Guild, a fantastic web series about online gaming, created by and starring Felicia Day. So I'm forgiven for not hitting my reading goals, right? Right? I did discover that my library partners with Comics Plus to provide digital comics and graphic novels, so I read several issues of Lumberjanes, which is becoming a favorite.
Posts:

Currently Reading:
Packing for Mars: The Curious Science of Life in the Void – Mary Roach
Kitty Hawk and the Mystery of the Masterpieces (Kitty Hawk Flying Detective Agency #5) – Iain Reading
Looking Ahead: With a weekly gaming night, Big Brother on 3 times a week, church/lifegroup, and the arrival of Doctor Who Season 8 and Reading Rainbow on Netflix, I might never read again! Just kidding…I couldn't do that even if I tried. Seriously though, is it too much to ask that I actually have some time to knock out some stuff without getting distracted?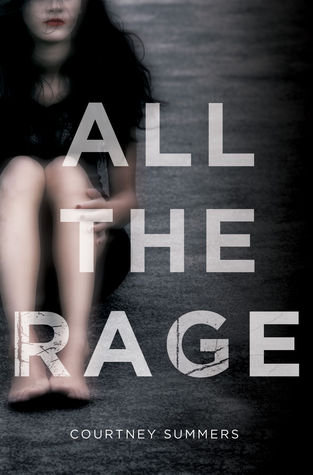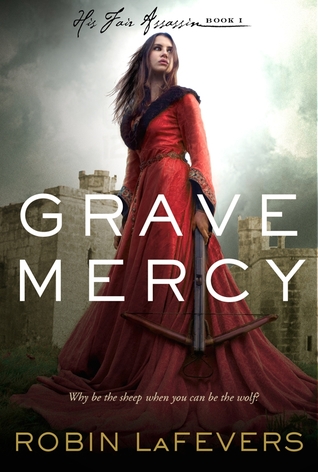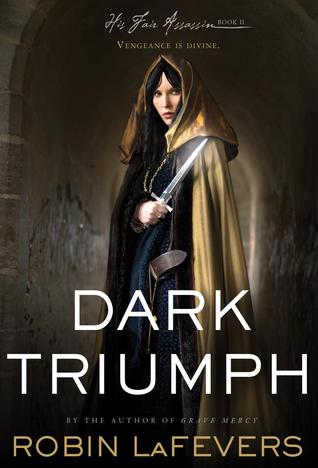 How do you push past distractions, friends? Do you have something that's your reading kryptonite?