It's Monday! is a weekly meme originally hosted over at Book Journey that allows bloggers to post a sort of wrap-up of the past week while also looking to the week ahead. Without further ado…
Last Week: My grandma and sister turned up for an unexpected visit in the middle of last week. I don't think I've said this before, but my sister is going to be moving in with us later this month. So she's been coming up fairly frequently to take care of things like signing the lease, filling out paperwork, getting her parking permit, and other various things. I cherish the time with my grandma, but I was thankful that the visit was mid-week and not over the weekend. Speaking of the weekend, we had some friends over for a game night. The more I play games, the more I am obsessed with games. It was a really fun evening and I'm so excited to know other people who share my passions.
It was another week for comic books – they're just so easy to read and digest. I'm loving Alex + Ada right now, and I can't wait to see how the story plays out in volume 3. I'm also loving the new Ms. Marvel arc – I'm not really a Marvel fan, but Kamala is winning me over with each issue!
Posts: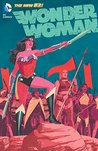 Currently Reading:
The Sixth Extinction: An Unnatural History – Elizabeth Kolbert
Tales – H.P. Lovecraft
The Unfortunate Decisions of Dahlia Moss – Max Wirestone
The Uninvited – Cat Winters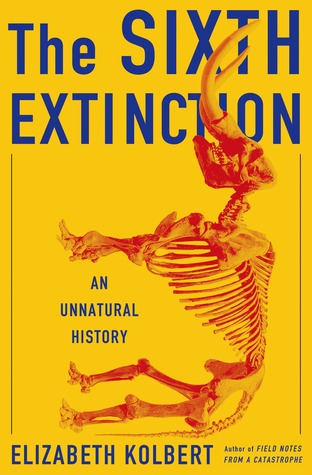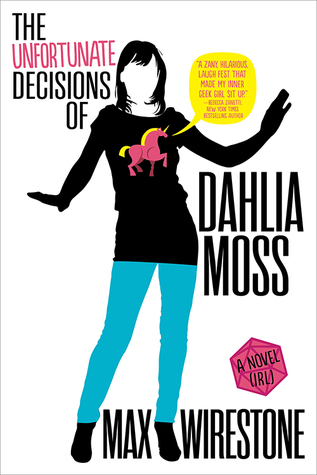 Looking Ahead: Today is Labor Day and my day thus far has yielded an unexpected invite to play games at a local game store, a movie with friends, time to play video games, and a delicious lunch. Although the day is almost over, I'm going to try to sneak in some reading time before bed. The rest of this week will be devoted to finishing the four books I have started, but if I get through any of them, I do have some fantastic titles lined up.
Yay for autumn and R.I.P. X books! What are you all reading this week? Are you holding onto summer with light reads or have you moved on to spooky, spine-tingling chillers?