It's Monday! is a weekly meme now hosted over at Book Date that allows bloggers to post a sort of wrap-up of the past week while also looking to the week ahead. Without further ado…
Last Week: October is always so busy for us, but so full of fun! There's something about fall – fall activities, dinners with friends, movie nights. They're always much more fun in my favorite season! Friday I had a half-day at work so the roomies and I went to Bi-Water Farm, a local farm and pumpkin patch with plenty of activities for kids and adults alike. We went early enough that school wasn't out yet, so for a couple of hours, we had the place pretty much to ourselves. Going down slides, bouncing around on exercise balls, rolling toward each other in huge hamster ball-type pipes, hiding from each other in the corn maze, and tromping through the pumpkin patch took us all straight back to childhood. On Saturday, we checked out a local burger joint, spent several hours wandering through a local peddler's mall, and finished the evening by eating lasagna and playing board games at the home of one of my coworkers. Sprinkled throughout the week were movie nights – we watched Rebecca, The Texas Chainsaw Massacre (the original), and Hocus Pocus!
My reading slowed down quite a bit. I really only finished up the two books I was working my way through last week, plus one more. I can't even begin to explain why. 😉 It couldn't possibly be all the video game playing or pumpkin patch tromping, could it?
Posts:

Currently Reading:
Hallowe'en Party – Agatha Christie
A Brief History of Video Games – Richard Stanton
Looking Ahead: I was hoping to finish off the month with Stacy Schiff's The Witches, but my reading speed last week means that I'll only be able to fit in one more R.I.P. X read this week, so I'll be saving Schiff for Nonfiction November. If I have extra time this week, I'll continue to whittle down my library stack – some of those due dates are growing dangerously close!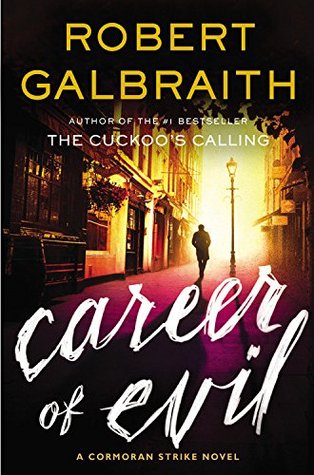 Coming up in November, I have my IRL book club monthly meeting, Nonfiction November, and a reading challenge with Katie. I also want to get back to finishing up some of those series that are clogging up my Goodreads and leaving me feeling in limbo. That all hinges on how well I get through some stuff this week, otherwise I'll have to restructure my plans. How are you finishing up your October?