It's Monday! is a weekly meme now hosted over at Book Date that allows bloggers to post a sort of wrap-up of the past week while also looking to the week ahead. Without further ado…
Last Week: My week was unusually packed due to Halloween. At work, we had a staff wreath decorating contest, so some coworkers and I made a black and white yarn-wrapped wreath with a spider background and a glittery ribbon. We didn't win, but it was so fun and easy to make! On Thursday, we had an open house for our students and the community, with a staff costume contest. My Link costume came in third, so I'm taking myself to Steak n Shake for lunch today with the gift card I won. Friday I took off work and headed to the dermatologist to check out a mole that was just really dark – I ended up getting it removed, so now I'm just waiting on the results. And of course, we had Halloween festivities at home as well. Pumpkin carving, scary movies, a haunted hayride. A very fun week, overall.
I really wanted to finish House of Leaves last week, but it's a doozy to read, so I'm taking it a little slower. Instead, I read my first Agatha Christie and picked up the third Cormoran Strike mystery. J.K. Rowling astounds me with her ability to consistently write so well and include so many little details and plot points that leave me astonished when she finally wraps it all up. Is it too early to say that I need more Strike books right now?
Posts:
Currently Reading:
House of Leaves – Mark Z. Danielewski
11/22/63 – Stephen King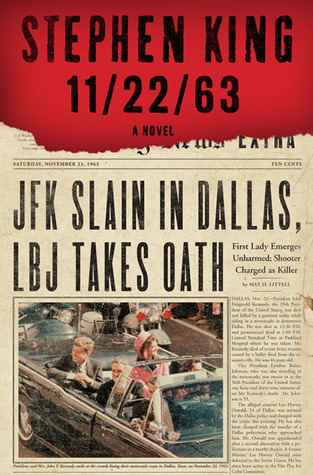 Looking Ahead: So many options. My IRL book club meeting is Friday evening, so my focus this week is on finishing 11/22/63. But then what? I have a stack of borrowed books, a couple of ARCs I received earlier this year that I need to get to, an ever-present library shelf, and a reading challenge with Katie coming up.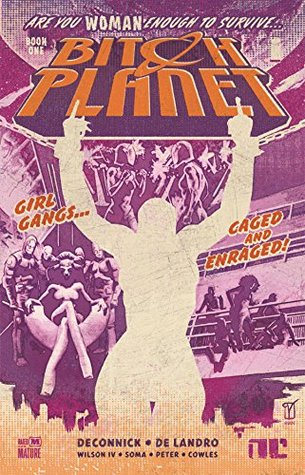 Now that Halloween is over, what are y'all reading this week?