It's Monday! is a weekly meme now hosted over at Book Date that allows bloggers to post a sort of wrap-up of the past week while also looking to the week ahead. Without further ado…
Last Week: Last week turned out to be pretty packed with fun events and evenings out. It all started on Monday, when we went out for dinner at The Pub, a British-inspired chain serving up classics like shepherd's pie and fish and chips. We enjoyed our food, but the night's highlight was the trivia. I learned that I need to brush up on my history, as well as music from the 80s. Tuesday night was game night, as usual. Friday night brought our second book club meeting. We gathered at Panera Bread to talk Stephen King's 11/22/63 and then chose Adriana Trigiani's Big Stone Gap as our next read. Luckily, after all the excitement, the weekend was pretty laid back, with plenty of gaming, food, and of course, reading!
As well as finishing our book club read last week, I also dug into some comics and started Nonfiction November off pretty well. My goal for the month is to read at least one nonfiction read a week – last week I read two! So the month is starting off well in general. Let's hope I can keep it up!
Posts: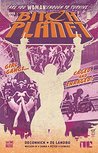 Currently Reading:
House of Leaves – Mark Z. Danielewski (Yes, still!)
Rain: A Natural and Cultural History – Cynthia Barnett
Looking Ahead: My library stack is finally looking pretty manageable, so I dare say I'll be leaning in other directions this week. Hopefully, I can start making headway on my growing stack of borrowed books and ARCs. I don't mean for this to happen, I swear I don't.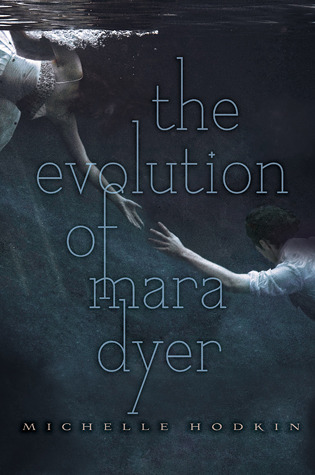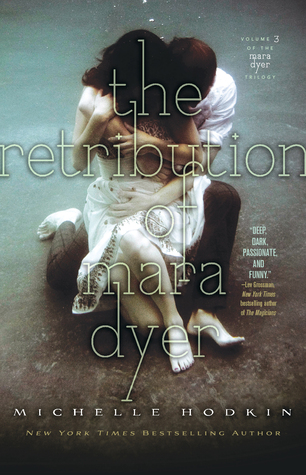 Anyway, here's to a week full of happiness to all of you!